Swipe to the left
We have Flowers!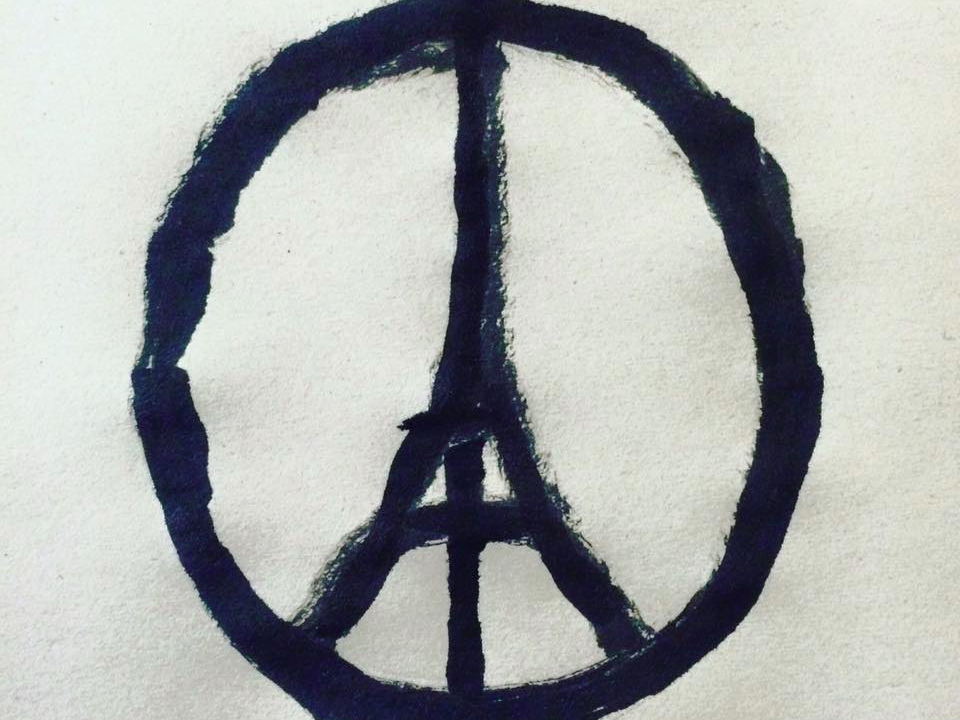 I'm sure you are as devistated as I am about the Paris bombing. I believe in creating peace, accepting people for who they are, and learning to live with other people's point of view. The world has always been made up of different races well since the begginning of time, so why haven't we learned how to live side by side with each other, why haven't we decided to learn from the person standing next to us. Why would anyone want to live in a society where everyone is the same and no one had any thoughts of their own and no one would challenge ones views, we are here on this earth to question, to explore, to love and to learn from those around us.
It's by goal as a parent to teach my little one to appreciate peoples differences, to also be nice and to treat everyone equally. If we could learn to love people for who they are then maybe we could change our world. But unfortunately, some people don't know how to love and instead rebuke those who are different to them. This makes me sad.
But there is hope! Lot's of hope, not all is lost! If we all spread kindess to those around us then just maybe we can make a difference.
A friend of mine posted a video of a father explaining the horror that Paris experienced to his small son. How he explained brought tears to my eyes because he explained it so beautifully.
They may have guns, but we have flowers.
Spread flowers all around you!
kelly xx