Swipe to the left
Things to do with Kids Inside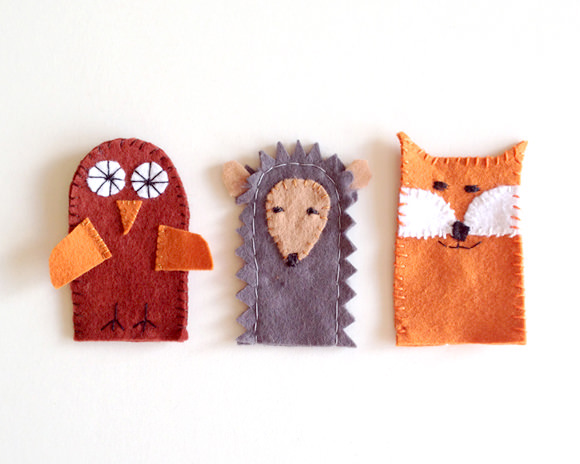 Picture from Handmade Charlotte
Here in England we all know winter can be pretty grim at times. Clouds and drizzle not ideal especially when you have kids. So what do you do with them when the weather isn't working in your favour. Here's some ideas for you to consider!
1. Bake healthy muffins
2. Play with the train set
3. Play hide and seek
4. Painting
5. play catch the balloon, basically just throwing a balloon around. Edith loves this.
6. Dancing, we like to put on music and dance around the house
7. Build a pillow and blanket fort
8. Put together a puzzle
9. Play with legos or duplo
10. Make finger puppets and put on a puppet show
11. Make a cloud mobile out of paper, string and sticks. The kids can hang it above their bed!
12. Make superheros costumes out of random things around the house and make a movie!
13. Make a thinking of you card for a friend or a family member.
14. Paint a surface in the house with blackboard paint and let the kids draw with chalk.
15. Have a picnic inside
16. Make a height card
17. Jump on the bed! With supervision of course!
18. Pull out your little ones favourite book and act it out for them
19. Play dress up!
20. watch a classic disney movie when we are all tired out