Swipe to the left
Summer Staycation Ideas with Your Newborn
The previously maligned staycation is gaining something of a resurgence lately. And why not? There are many advantages to staying at home during the summer holidays and there's no reason you can't look back on a summer staycation just as fondly as an exciting family camping trip, a relaxing beach holiday or a cultural city trip.
Perhaps you and your newborn are just not ready to travel yet, maybe now's not the best time to splash out on a big summer, or you already travel too much for work and want to spend some quality time at home with your family. Whatever the reason, a great time to take a summer staycation is right when your new family is just settling into life at home.
Forget dealing with the hassle of travel insurance, passports and packing, and instead spend your holiday time at home. Here are some ideas for what to do for a summer staycation with your newborn.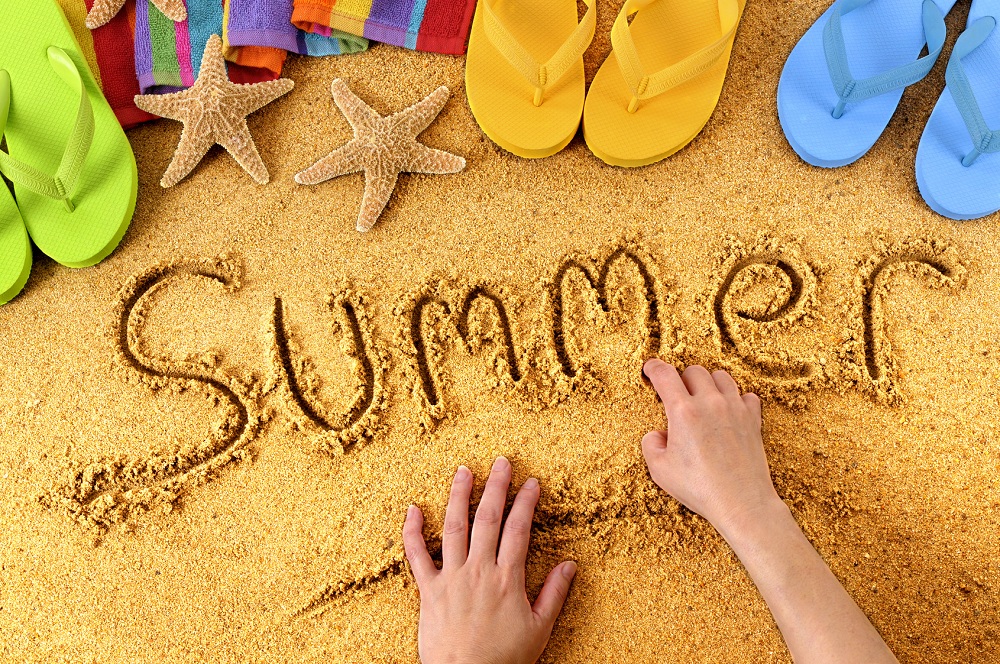 Explore a local park
How many times have you thought that you'd just go for a stroll in the local park while driving past it on your way to work? Well, your staycation is the perfect chance to go out and enjoy a summer's day outside with your brand new bundle of joy! This is an excellent way to expose your baby to a whole new world of sights, sounds, smells and textures to discover. Don't forget to dress your little one up in our summery newborn baby clothes for the occasion but also making sure to take care of their skin and protect it from the sun.
Start a playgroup
Taking a staycation instead of going away on holiday and having the free time gives you an excellent chance to get to know other parents to newborns in your local area. Take the opportunity to set up a playgroup with other babies of a similar age, getting to know their parents, swapping stories, advice and maybe even eventually lending each other toys and clothes.
Making the effort to make connections with other parents in a similar situation to you further expands your support network so that it's not limited only to your immediate family or colleagues. It also means that once your staycation is up, you could well have a regular playgroup for your child to meet and socialise at that you're already familiar and comfortable with.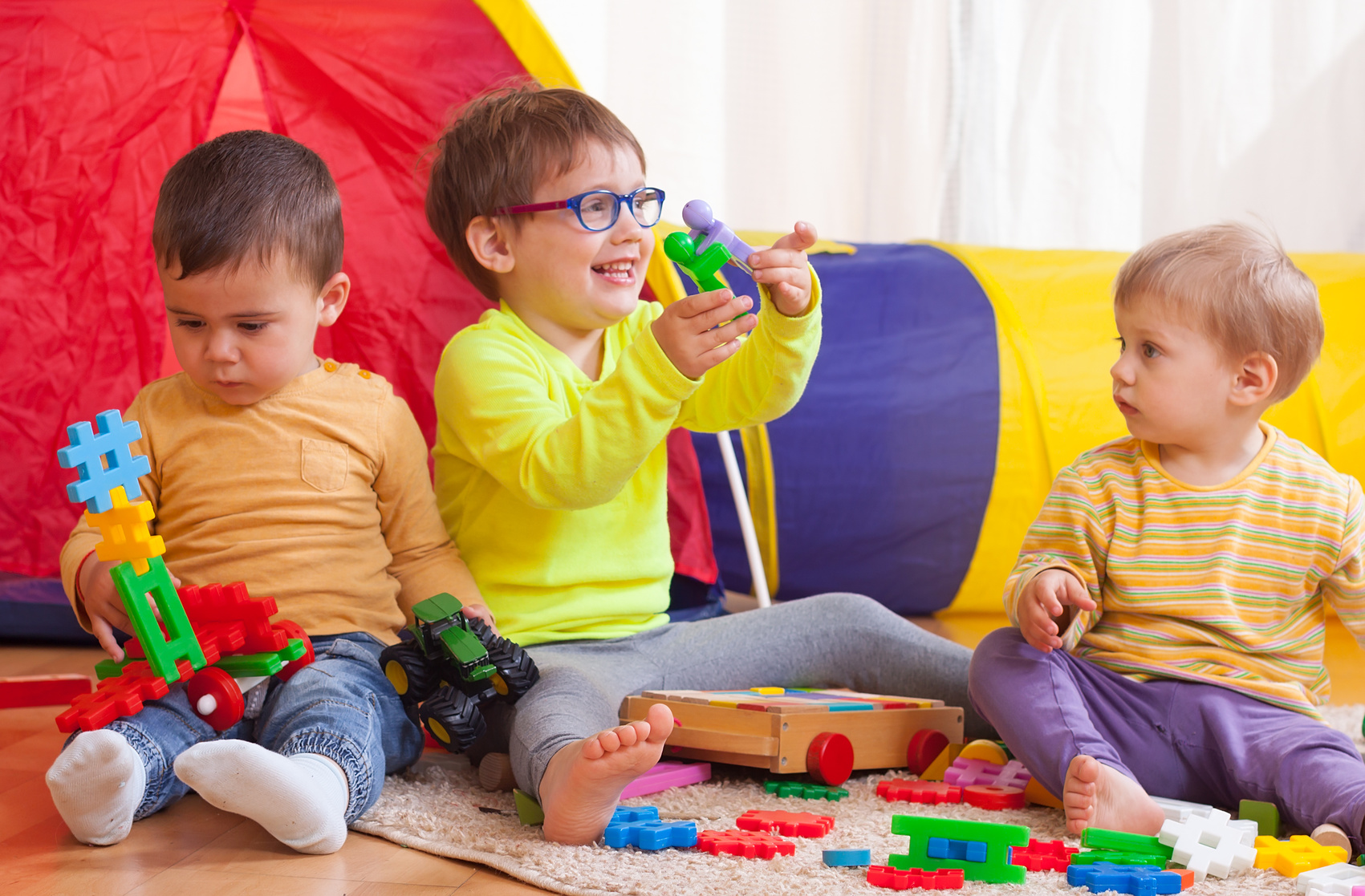 Camp out in the garden
If you love the experience of going camping, cooking, eating, playing and napping outdoors but the logistics of packing for and organising it just seem too overwhelming, why not camp out in your back garden? Pitch a basic tent on the lawn, break out the barbeque and enjoy the feeling of being outside with all the conveniences of home right there. This is an especially good idea to try out if you and your family want to be able to go away camping in the future when your newborn is a bit more grown up.
Take advantage of free local activities
Find out what's going on in your local area during your staycation and attend a free activity nearby with your newborn. The BBC runs some excellent free events for children that you can search for by date and location all around the country. Also worth checking is your local council website, which often lists special, one-off events and regular activities happening near home.
Get crafty
We all know that we can't rely on the summer weather in the UK to be the most cooperative, and there are going to be days when you just want to stay indoors with your baby. On days like these, try out something creative. They may be too young to draw, paint or craft by themselves, but you can always work as a team to create something like hand paintings or sensory bags together. What's more, there's evidence to suggest that crafting with your child can have some valuable long lasting benefits!

So what are you waiting for? Spend some of your precious holiday time at home with your baby and enjoy a staycation together!