Swipe to the left
Spring Summer Collection 2015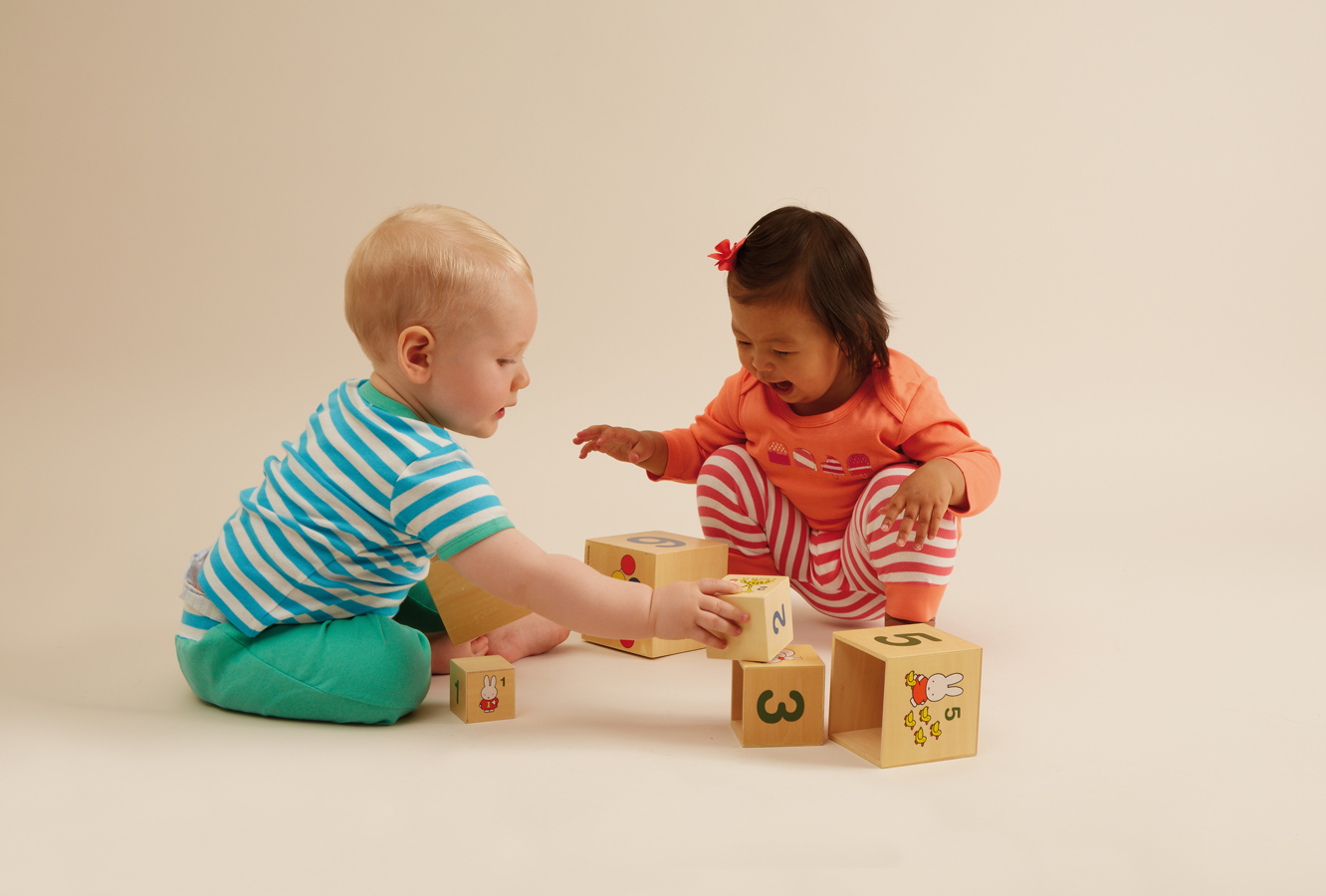 Can you believe the Spring/Summer Collections are already arriving in stores? I know, it's hard to think about when it's so cold here in London, but as they say, fashion doesn't care about the weather! Our collection will be arriving in shops at the end of February/beginning of March and boy are we excited!!!!
This season brings you retro floral rompers, mermaid rain jackets and polka dot trousers. It's a collection full of bright colours, fun prints and most importantly the softest organic cotton we can produce! Here are Sense Organics we care about the production of our garments. We truly believe our children should be wearing organic, skin friendly cotton! And this is exactly what we do!
So keep your eyes peeled for our Spring/Summer 2015 Collection! It will be in stores soon!!!!
kelly xx