Swipe to the left
Sense Orgaincs: What is it All About?
As many of you know, Sense Organics has now started a blog!!! Yay!!!! I, Kelly Ekardt, will be writing the English portion of the blog and Andrea Zschocher will be writing the German part. Together we are here to inform you about what Sense Organics is all about as a brand and to clue you in on what we love and are into at the moment.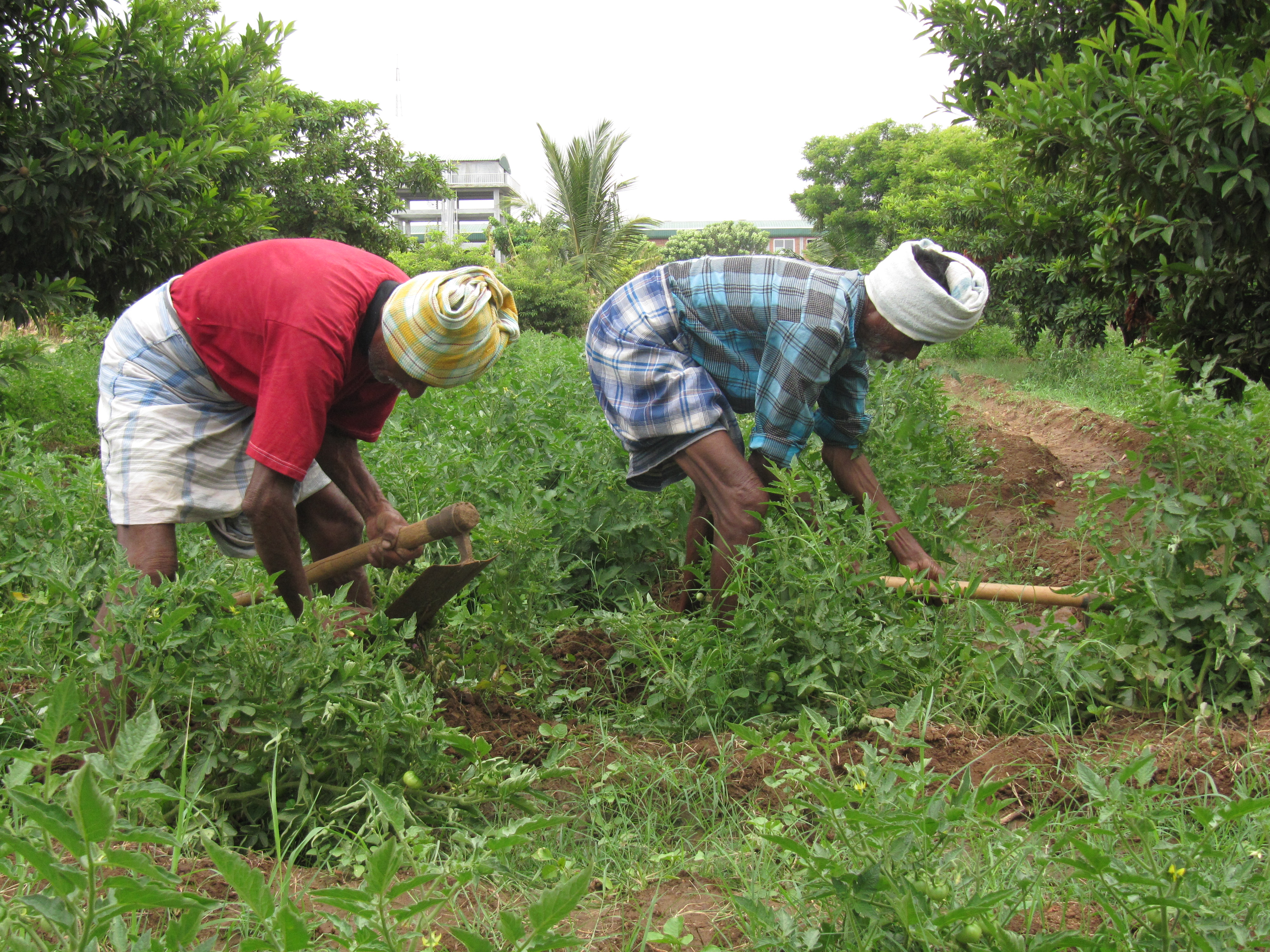 There is so much to learn and know about ethically produced clothing. There are many companies that falsely proclaim themselves as eco companies but in reality are not. So what does it mean to truly be an ethical company? And what sets Sense Organics apart from other ethical, fair trade children's wear companies? Well, first off it starts with how your cotton is grown and where it's manufactured. Sense Organics produces all its garments in India; there are absolutely no chemicals used in the process of growing the cotton and picking it. It's very important as a company to know who is making your clothing.
Ethically produced clothing is not just about how the cotton is grown; it's also about how the people you employ are treated. All companies should follow SA8000 guidelines which protect the rights of workers, making sure they are earning a decent wage while working in a safe environment. Because we all know happy people make happy products. It's also vital that the dyes used during the creation of the garments are chemical free. It's all fine and dandy to dress your kids in cool clothing but it's not cool if it irritates their skin. So as you can see there are many aspects to being considered ethical and fair trade. It's about the production from start to finish and about the people involved. Doing that extra bit to create a product that benefits everyone can change the world for the better and that is what Sense Organics is all about. And I personally am very glad to be a part of a team that cares about the environment, the people involved and our children!