Swipe to the left
Our Favourite Books
I have a bookworm for a child. She absolutely loves to read! I'm very happy she's so into books! I love going to our local bookstore and looking at all the cool new kids books. I think I love the books more than she does at times. There are so many amazing books out there! I wanted to share with you some books we are into at the moment.
DREAMER by Julie Farrell and Becky Kemp
A beautfiul story about a little girl named Birdie who takes us on an adventure through her dreams. Its a gorgous book!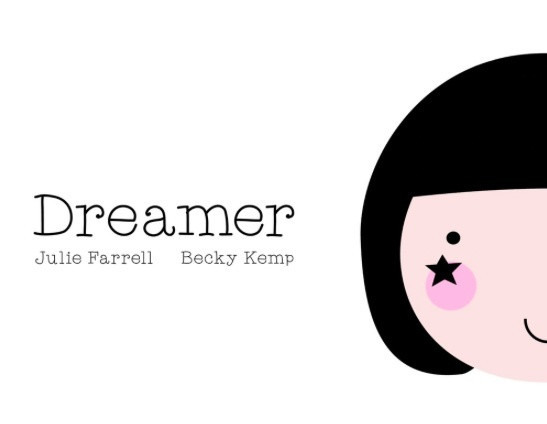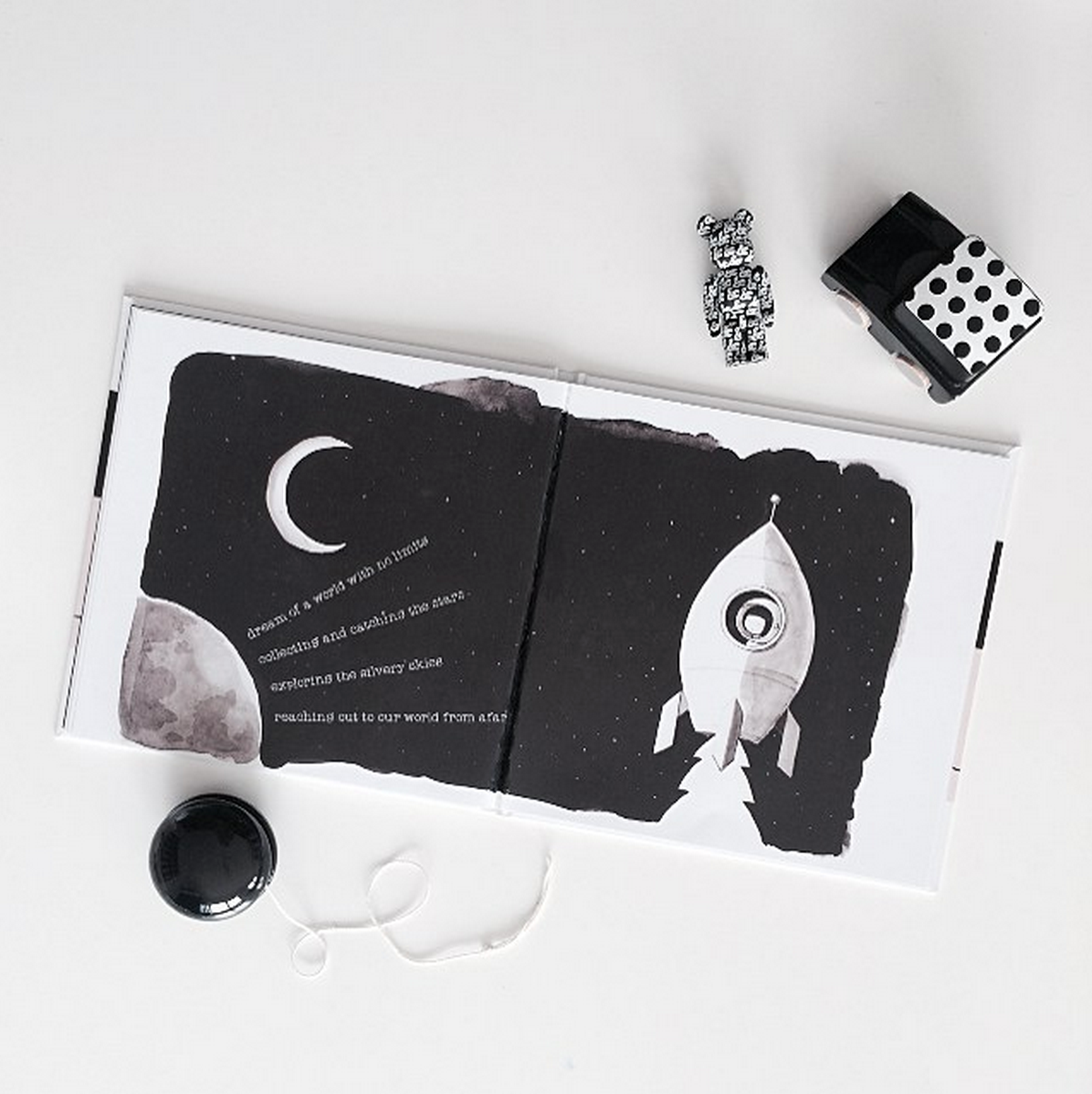 ONCE UPON AN ALPHABET by Oliver Jeffers
I love Oiver Jeffers. He's books are super funny. This book is an interesting take on the alphabet. I liked a lot while readying this book to my little one. Some of the jokes will go over your child's head, but your child will still love it!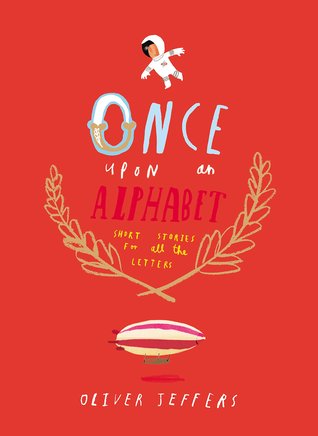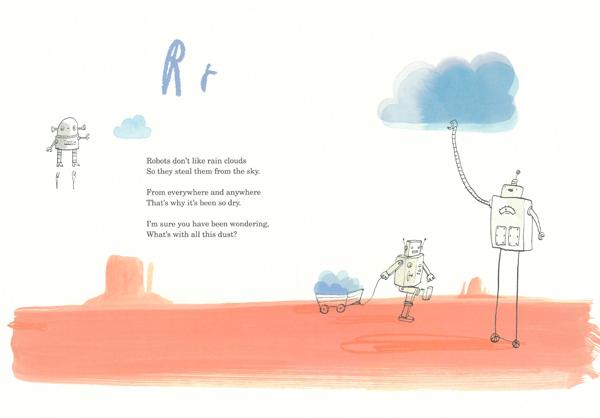 HAVE YOU SEEN ELEPHANT? by David Barrow
I saw this at the bookstore the other day and just had to have it. It's so cute. It's about an elephant playing hide and seek with his best friend. It's a delighful book!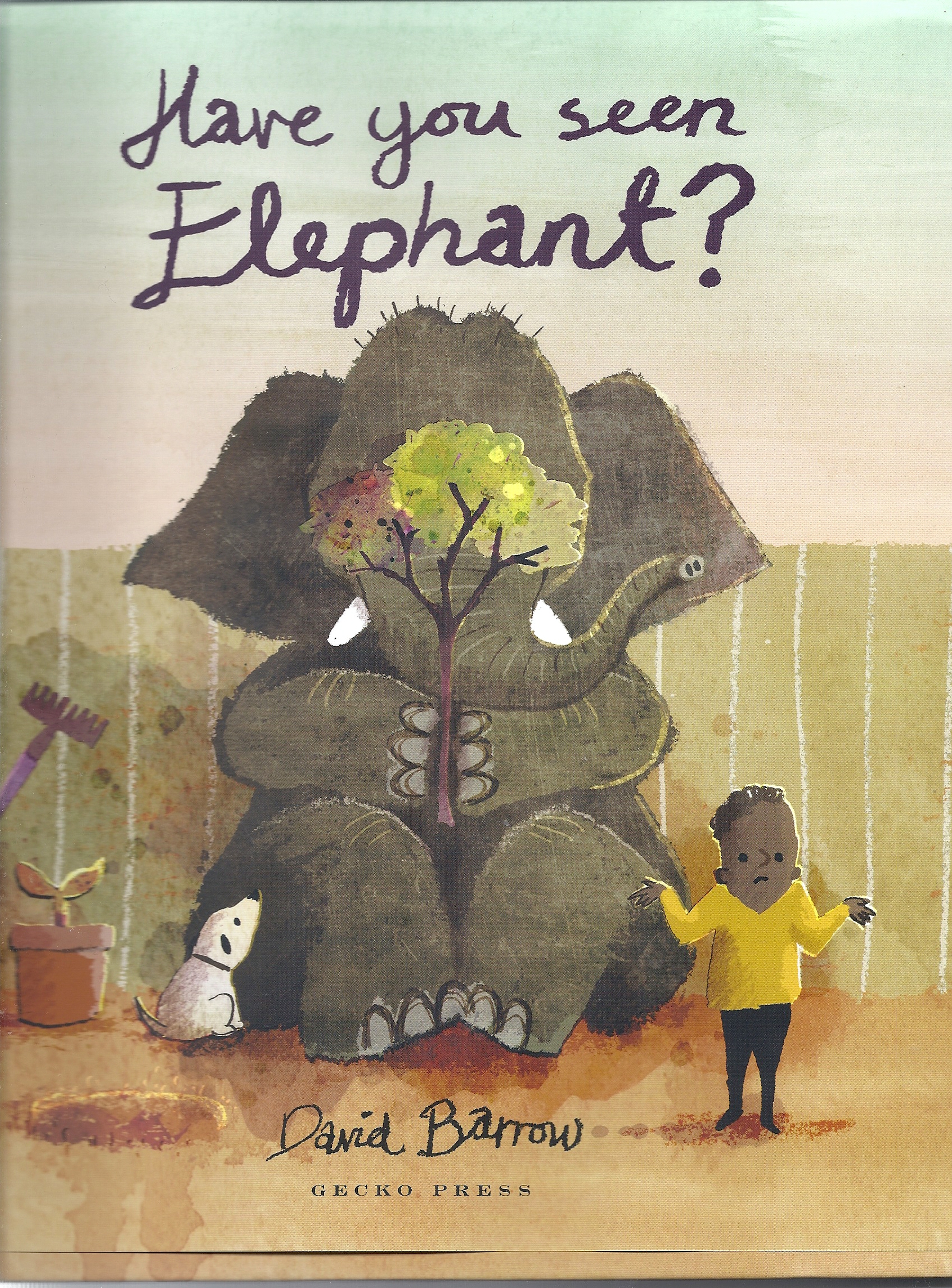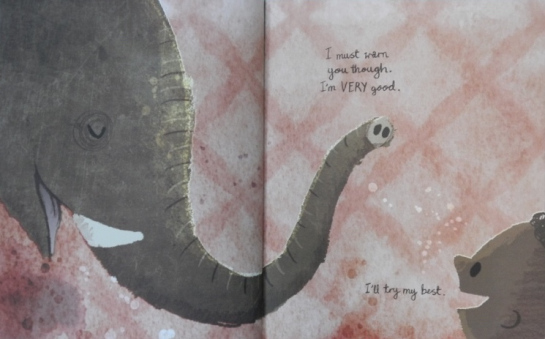 THE LION WHO WANTED TO LOVE by Giles Andreae and David Wojtowycz
This book is about a tiger that refuses to hunt and follow the rest of the pack. Because his refusal to hunt, his mother asks him to leave. So he goes out into the wilderness and makes friends with everyone around him. He wanted to help others and love others. And that's what he did. A really adorable book!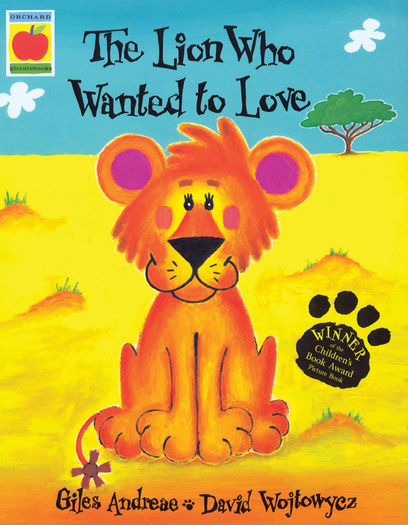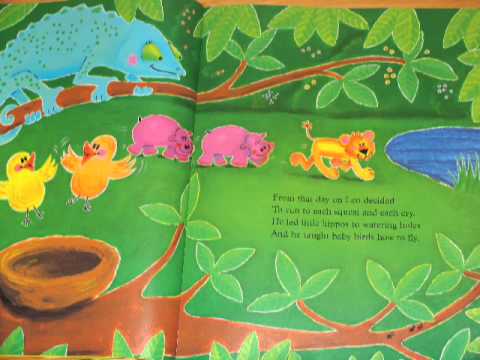 kelly xx