Swipe to the left
New beginnings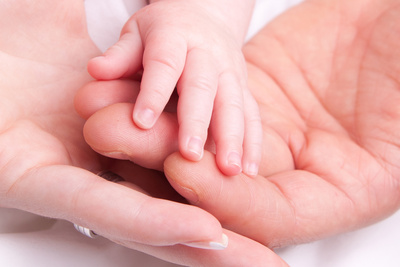 " In all beginnings dwells a magic force " ... as it´s said in Hermann Hesses famous poem " stages " .
That is a beautiful reminder in general, but considered living with baby it´s a little bit more . This very first time together is something quite unique . Rarely in life one is so demanded , so helpless and so happy .
Giving birth starts a new life
The new life begins at birth , which is an overwhelming event , something unforgettable for all parents . Even after decades, the birth will be remembered , and , let's be honest , we also like to hear abou it from our parents.
I can not hear often enough as it was with my mother at that time anyway. And our children will certainly not endure otherwise .
Miracles
Because the birth of a baby is something unique and unpredictable . All medicine , all the technology notwithstanding. And that's good , it´s part of the miracle of birth to not knowing exactly what happened . As long as we embark on this adventure, all is well. Because what comes next , learning , living with baby is coming . Live for the moment , feel the magic and enjoy it , this first initial.
picture: JMG / pixelio.de