Swipe to the left
My Trip to America!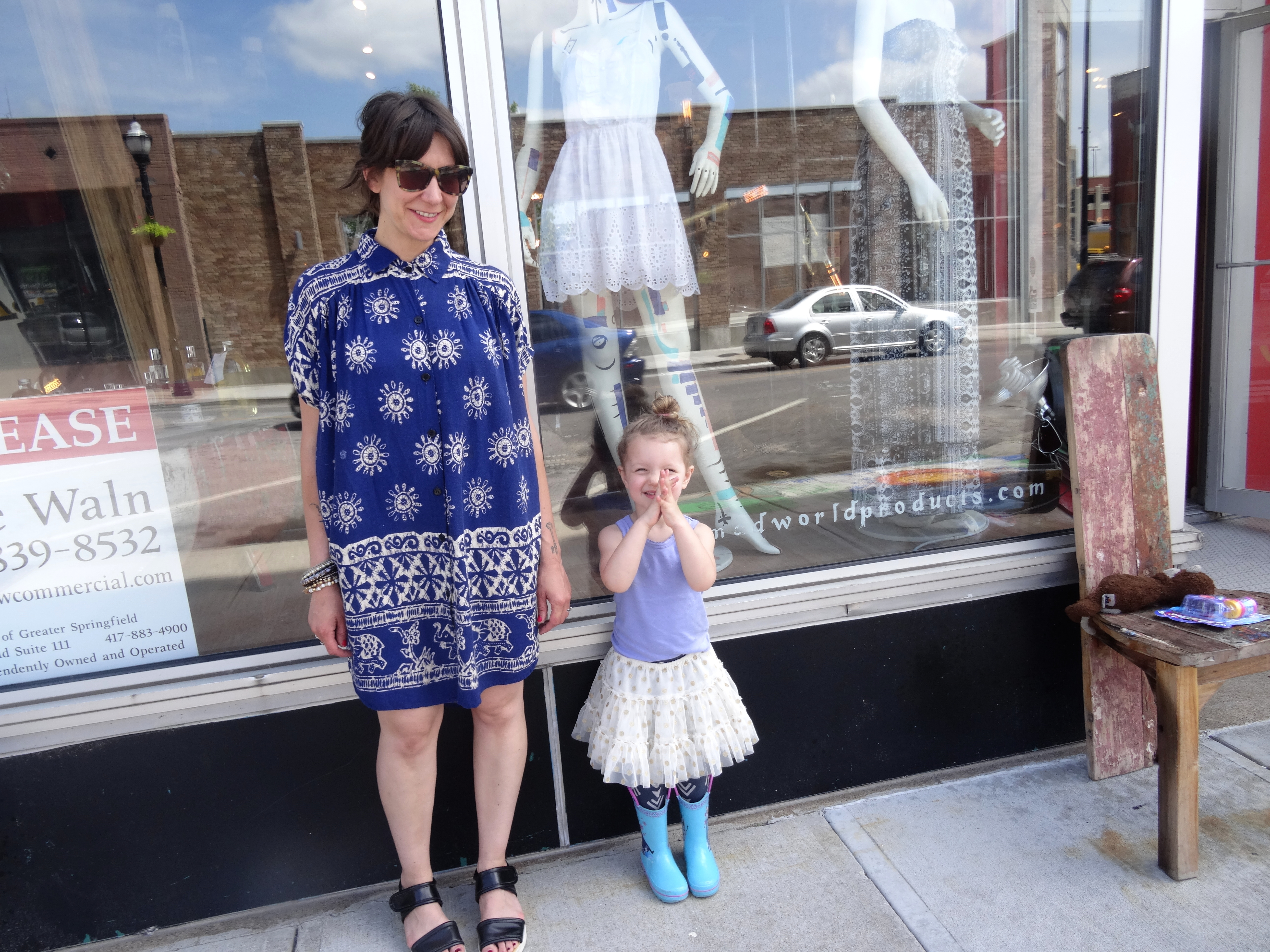 Traveling, it's one of my favourite things to do. I've always loved to travel, I told myself before I had kids that I would continue to travel and I would bring them along with me. And that's exactly what my husband and I do, we bring our little lady with us everywhere. I think it's really important for kids to start traveling young, so they get use to the whole idea. Kids should never stop you from getting on with things. My family live in the States, so it's a 10 hour plane ride to visit them. Edith is completely use to this journey now and is very good on a plane. She's quite a pleasant travel companion and she's only three. My advice when traveling overseas is just be prepared. There's no need to bring loads and loads of things for them, but a few things to keep my busy will help. I always bring her favourite soft toy, two or three of her favourite books, travel crayons and colouring book, snacks, and yes I bring our i-pad and headphones. It will save your life!!!!!!! I have packing our bag down to a science now. You learn what works and what doesn't after so many flights.
Edith and I went to America, Springfield, Missouri to be exact, back in May and had a lovely time. Our two and half week holiday turned into a six week trip but we had a great visiting friends and family. We kept ourselves very busy. We went to the zoo, the Discovery Center, the Nature Center, the library, and made our way up to Chicago and St. Louis. It was very hot while we were there so we spent a lot of time at the pool and in the sun. Something you don't get to do much in London!
I wanted to share some photos of our America trip with you! Here's just a few, I'll share more soon.
Happy traveling!!!!
kelly x