Swipe to the left
It's Tropical!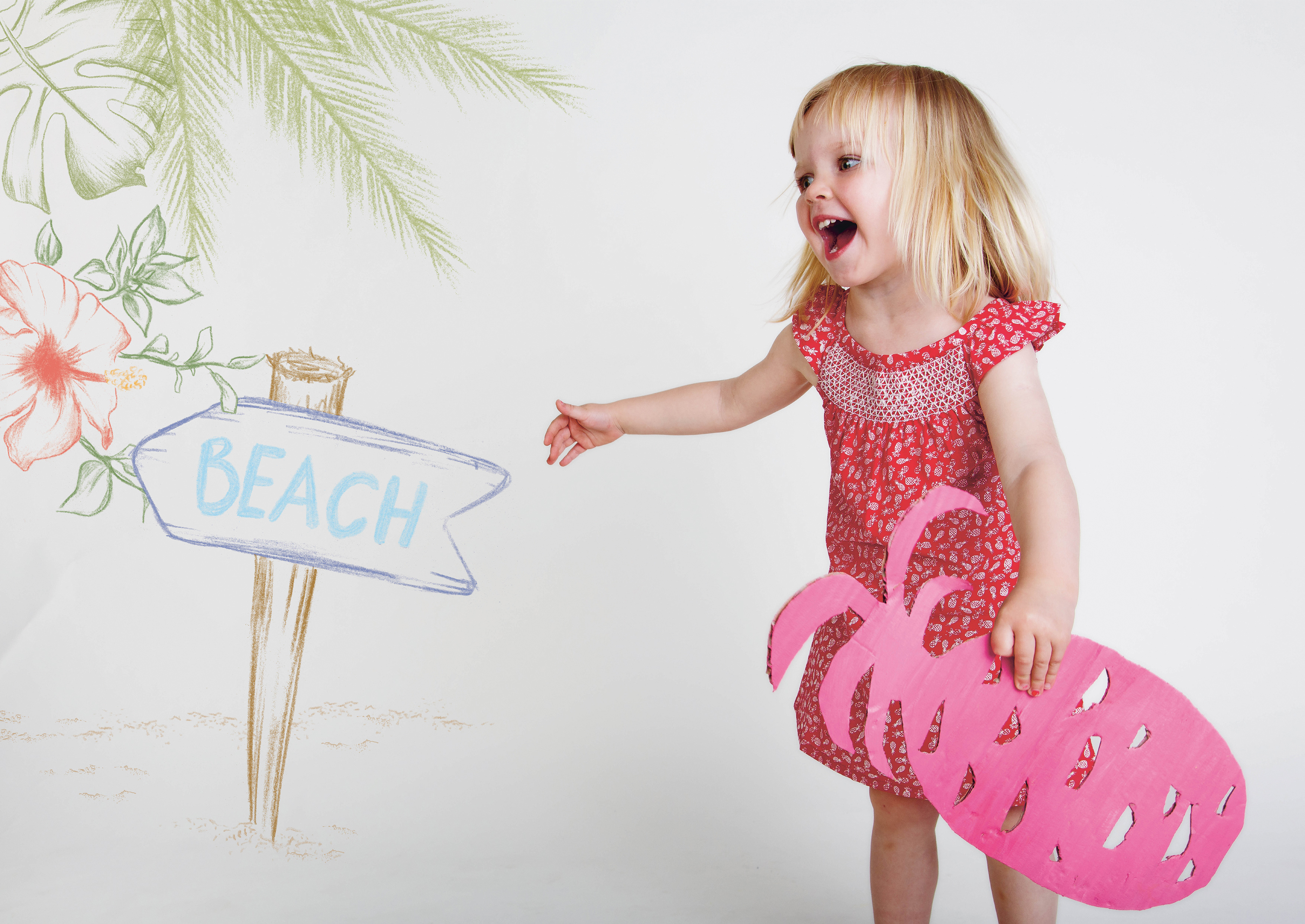 It's here, our SS16 collection is ready to grace our wardrobes and keep our kids looking cool! Get tropical with our flamingo prints, palm tree button-up shirts and our hula girls. Also join us on a safari adventure with our cool zebra prints! This season are prints are bold, bright and just cool!
You'll find zebra and flamingo raincoats, sodt denim trousers and lovely stripe dresses. It's a collection we know your kids will love! And best of all, it's organic!!!!!!!
Check out our amazing collection here.