Swipe to the left
Happy New Year! What are Your Goals?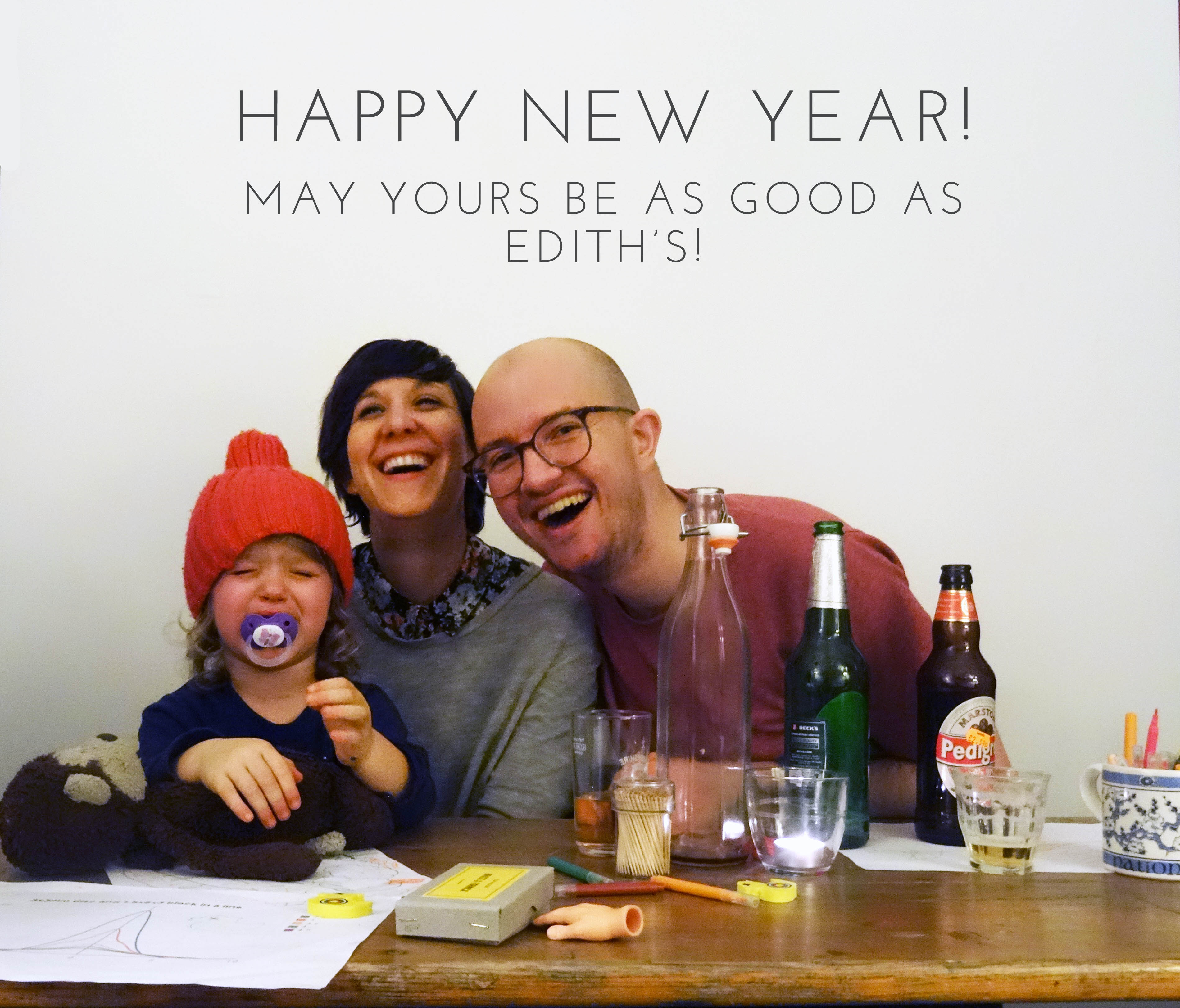 Happy New Year!!!! Wow, I can't believe it's 2015! But let me tell you, I am so excited about this year! I think it's going to be full of many accomplishments. I know it's so cliche to make New Year's Resolutions, but I have set some goals for myself. I have decided to quick eating sugar, run the Hackney Half-Marathon in May and to really think about what I buy before I buy it.
I decided to quite eating sugar purely for wanting to have more energy and a clear complexion. I enjoy running, I run a few times a week, but I needed a goal or something to work towards, so I thought why not go for a half-marathon, but there will be no marathons in the future:) that's a bit too much for me. And as far as money, I just want to buy quality over quantity. What's the point of having all these things when in all reality they never get used or worn.
2015 for me is about a balanced lifestyle and finding out what I can actually handle. I think if everyone could strive for a balanced lifestyle then there wouldn't be so much stress in the world and unhappy people. Here at Sense Organics we want our children to have balanced healthy lives and it starts with us parents. So this year, give yourself a break and your kids and enjoy what's important in life! Here's to a great 2015!
kelly xx