Swipe to the left
Favourite Reads!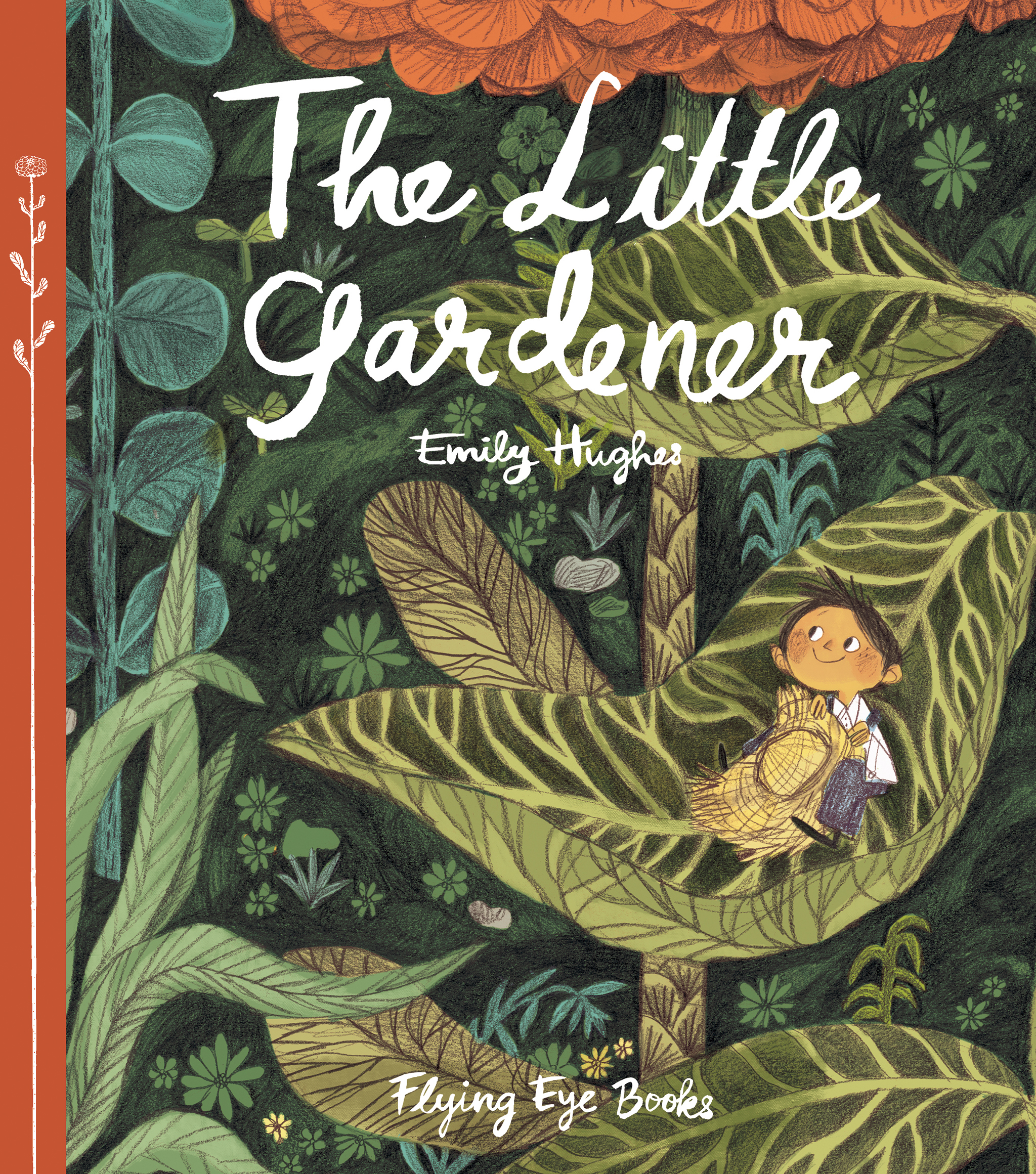 My little one loves to read! She sleeps with her books, that's how much she loves to read. I am very proud of her interest in books. With her imagination going absolutely wild at the moment, books help feed it!
The other day I stopped into my local bookshop Picked Pepper Books and picked up a few new books for us to read before bedtime. It was definitely time for a new book! We have exhausted all our others. I had a good look around and found two, really adorable books, Max at Night and The Little Gardner.
Max at Night by Ed Vere is about a cat name Max getting ready for bed and saying goodnight to all his friends. Unable to find his friend Moon, he goes on a little adventure to say goodnight to the moon. The Little Gardner by Emily Hughes is a beautiful story with beautiful illustrations about staying persistent no matter what the odds are. The little gardner is having a hard time keeping up with his big gardner but soon someone comes along and help.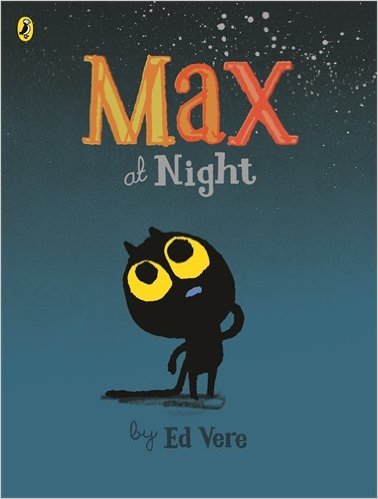 These two books I highly recommend. If you are in need of some new reads, march right down to your local bookstore and give them a try! kelly xx