Swipe to the left
Dressing Your Newborn Baby the Fair Trade Way
Of all the things you'll have to consider as a parent to a newborn baby, how to dress your brand new bundle of joy may be one of the most important things, along with how to feed and change them.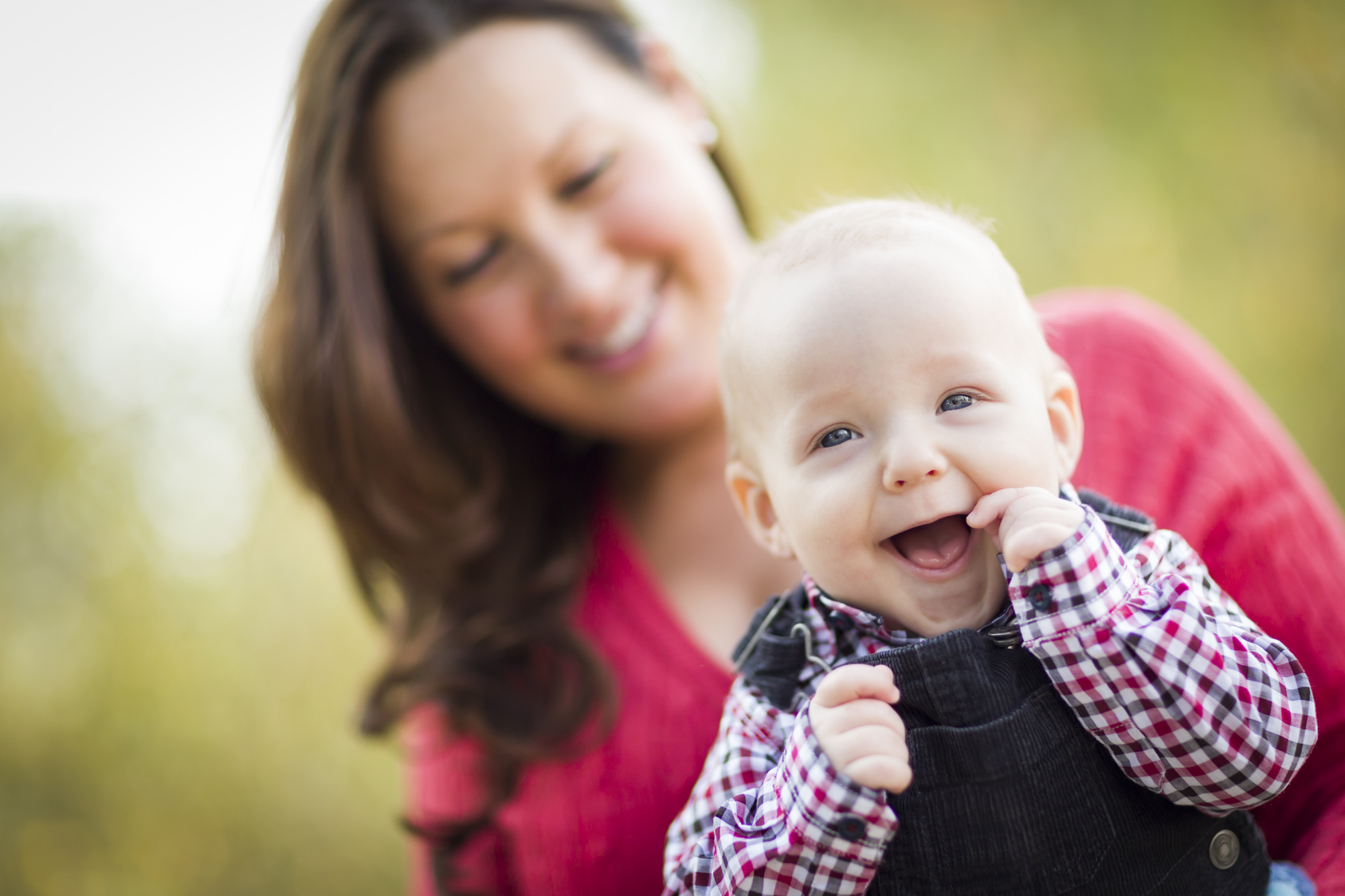 Let's take a look at how you should actually go about doing it, what kinds of newborn baby clothes you're going to need and the benefits of buying Fair Trade baby clothes.
Getting it right
If this is your first baby (congratulations!) and you've never dressed a newborn before, here are some tips to make the whole process as painless as possible:
Dress your baby in a warm room, and place them on a soft, smooth surface. Try to make the baby as comfortable as possible, as being cold or having scratchy fabric on their sensitive skin will make them irritable

Stretch head and arm openings in the clothes a little before pulling them over the baby's head or limbs

Start from the head and work down. Pull the head opening over the back of the head first, being very careful not to scrape the item over the baby's face as this can be distressing

Gently pass arms and legs through their respective openings. Don't push or pull them. If the baby will not relax their limbs enough or insists on straightening out when you need them to bend, give the limb a gentle (even playful) shake to loosen them up
Choosing the right newborn baby clothes
Of course, how you dress your baby will depend to a large extent on the weather where you are.
A general rule of thumb is that newborn babies require one extra layer of clothing than you yourself would feel comfortable wearing. So if you think you just need a t-shirt on a balmy autumn day, give your little one an extra light jumper over the top of their t-shirt.
Of course, you'll also want different things for your newborn to wear when you take them out for a stroll in the pram as opposed to when you're getting them ready for bed. Check out our range of cute sleepsuits for the most comfortable clothes for your newborn to fall off into a gentle sleep in.
You'll also want to ensure that you have enough clothes for your newborn, and although you'll probably still be doing washing every day, it's nice to have some extras in case of emergency. Here's a rough idea of how many newborn baby clothes you're likely to need:
8 babygrows

2 sleepsuits

4 t-shirts

A jacket and hat (if it's cold enough)

A blanket
Doing it the Fair Trade way
When you buy your newborn baby clothes from Sense Organics, you can rest assured that all the production lots we use have Fair Trade certification. This means you are helping to maintain a fair system of employment for our suppliers, so you can sleep with a sound conscience knowing that you're part of the system to create a better, fairer world for everyone.
What's more, we use 100% organic cotton in all of our products, meaning it is not only kind to your baby's sensitive skin, but also to the environment.