Swipe to the left
Cool Easter Eggs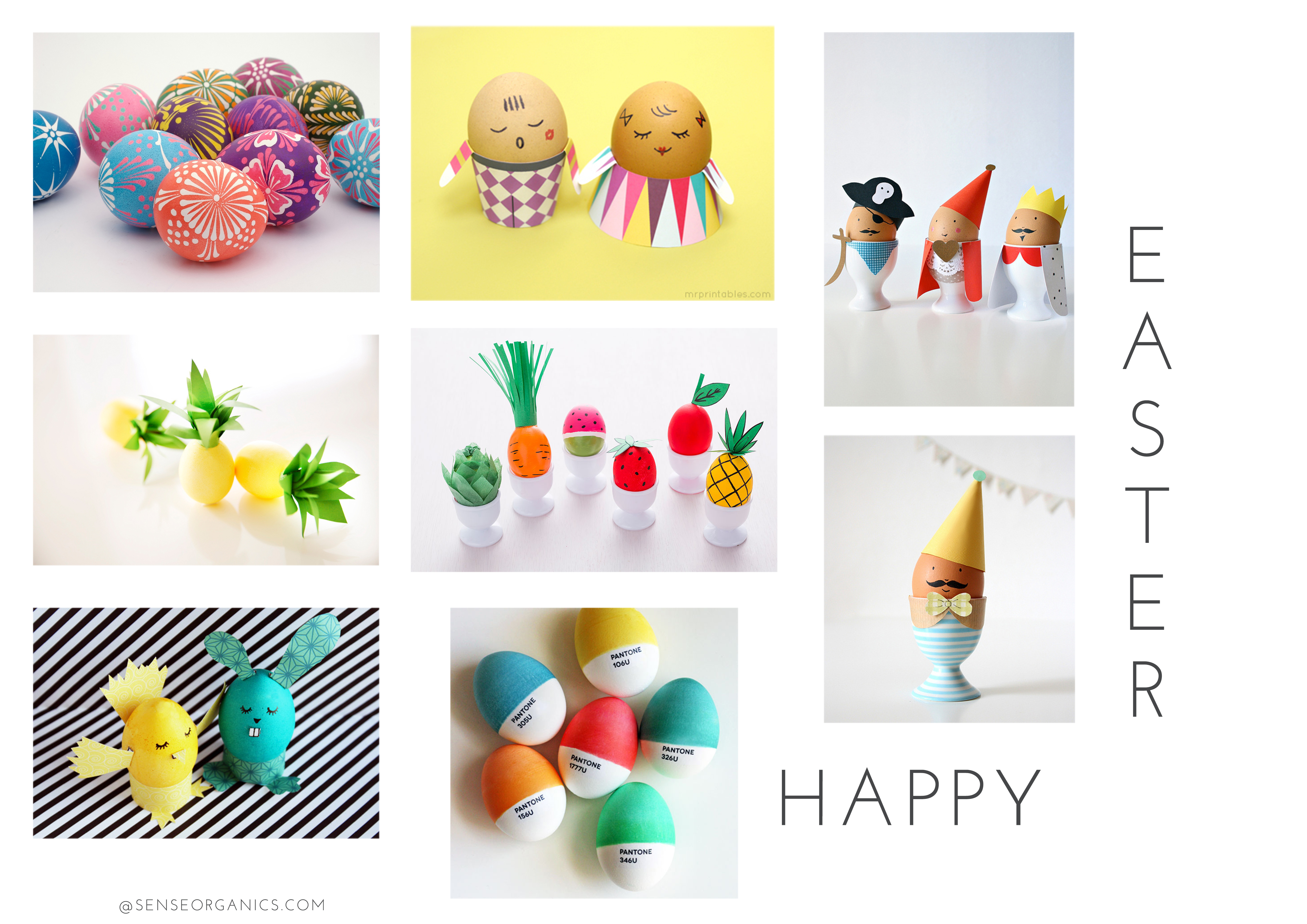 I love Easter! I have such fond memories of my sister and I running around the house looking for our easter baskets. My mom use to hide our Easter Baskets. A couple nights before the big day we would decorate eggs and then have to wait anxiously to see our grand creations sit beautifully in our done up easter basket. My mom would dress my sister and I in immaculate matching dresses and off to church we would go. I always enjoyed the massive easter egg hunt after church along with a lovely picnic.
Now that I have a little one I want to continue the yearly Easter tradition my mother started for my sister and I. This year my husband and I will host a lovely Easter egg hunt for Edith (our little one) and her friends. It's going to be superb!
I've been searching the internet for some egg decorating inspiration and wanted to share my finds with you! Here are some great egg decoration ideas. Click on the name under the picture to take you the egg decorating instructions!
Happy egg decorating!
kelly xx