Swipe to the left
Christmas Decoration Contest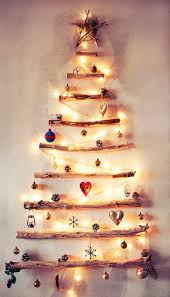 It's now that time of year where everyone is decorating their homes, buying their Christmas trees and preparing the stockings. Here at Sense Organics we are curious about what Christmas Decorations tickler your fancy.
We would love for you to share these photos with us via:
All you have to do is use hashtag #senseorganics Andrea and I will go through all the photos pick the top 10 photos we love and have you vote on them!!!!! It's that simple! And the picture with the most votes wins £50 to spend in Sense Organics. But there's more we will have three winners. So if your photo comes in second, you'll get £20 to send in Sense Organics and if your picture comes in third then you have £10!!!! Sounds so good to me! There's no right or wrong picture! If you find a picture on Pinterest that you love then hashtag it!!!! So get to tagging to win!!!!! Contest ends 26 December!!!! Happy Christmas Decoration tagging!!! Here's a few photos to get you started.