Swipe to the left
Behind the Scenes Fun!!!!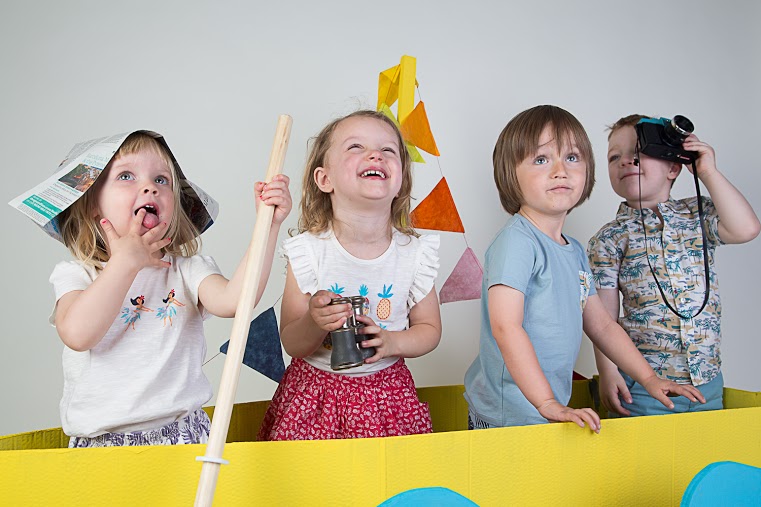 This last weekend I styled Sense Organics AW 15/16 photoshoot. It was a blast, but also a lot of work! I love the energy of kids and how they can go nutso in a split second. Marion, the photographer and I created a winter wonderland for the kids to prance around in! Luckily the weather had been fitting to such a set. I look forward to sharing teh behind scenes with you in the future. But today I want to show you some great photos of the SS 15 shoot.
Not all the photos make it into the catalog, even though they may be excellent shots! It's about creating a story and choosing photos that represent the clothes in the best way possible. The SS 15 photoshoot was all about taking a trip through the jungle. We had a great time turning the studio into a tropical paradise with plants galore, safari hats, and palm leaves to boot. The kids had a great time!
Check out some of the beautiful photos!!!
Enjoy!
kelly xx