Swipe to the left
Autumn, It's Arrived!!!!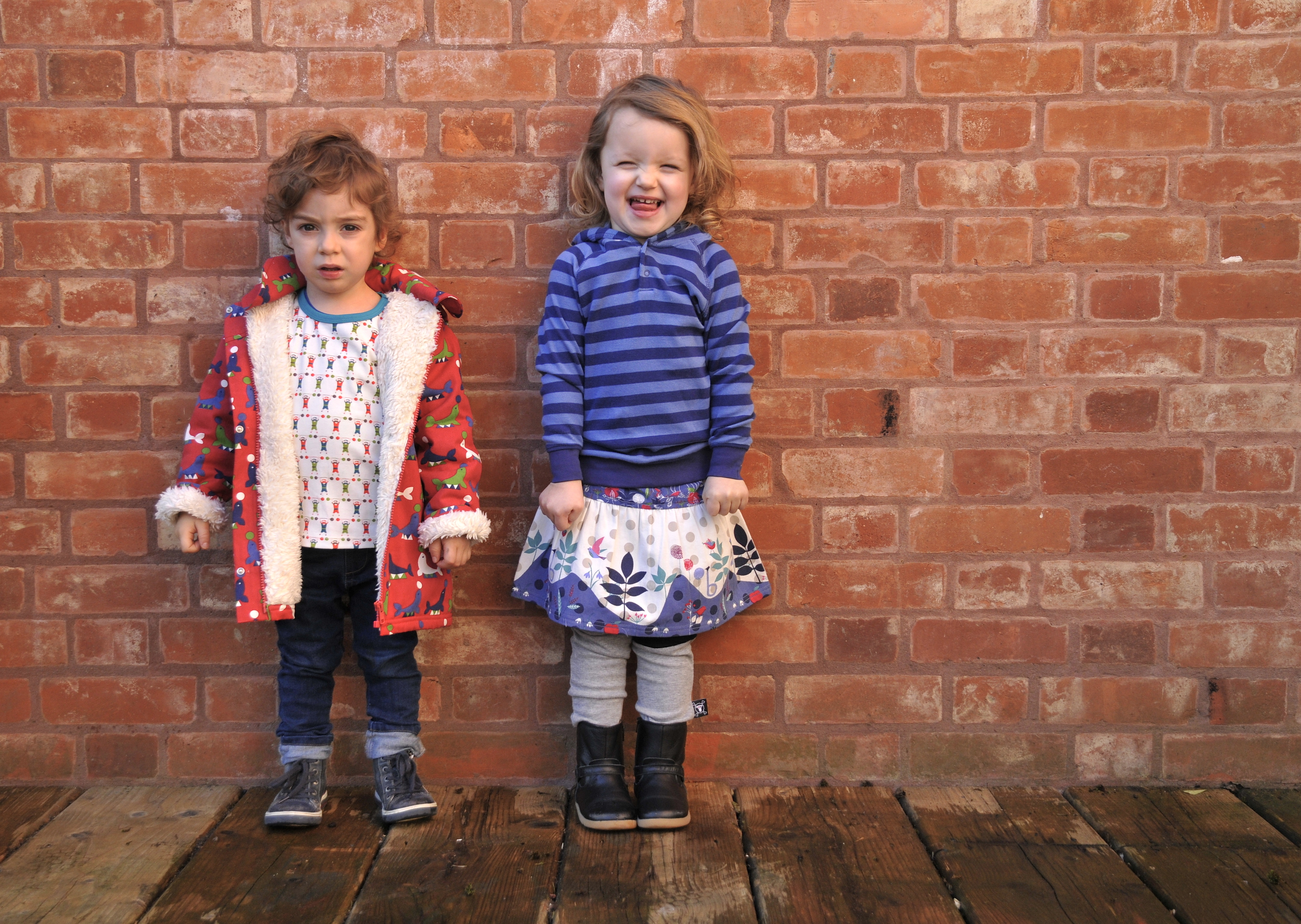 It's arrived, Autumn!!! We've been so lucky here in London with mild temperatures and sunny skies. But before long there'll be a chill in the air and long sleeve shirts and winter coats will be a necessity. I personally love the smell of Autumn and the chill in the air. There's something so refreshing about walking outside with the leaves falling around you and experiencing a bit of a chill. But don't worry, we won't let your little ones experience the chill! We have the perfect jumpers that will keep your little ones cozy. And we can't forget about our amazing coats! They are water resistent and have a very soft and warm fleece lining. They come in a bird and seal print that we guarantee your little ones will love!
This season we take you on a circus journey with strongman prints and ballerinas galore. It's a fun collection that will get your kids imaginations soaring.
Check out our lovely AW Collection here:
Little Edith and Luca had a great time trying out Sense Organics new collection!!!!