Swipe to the left
December 2015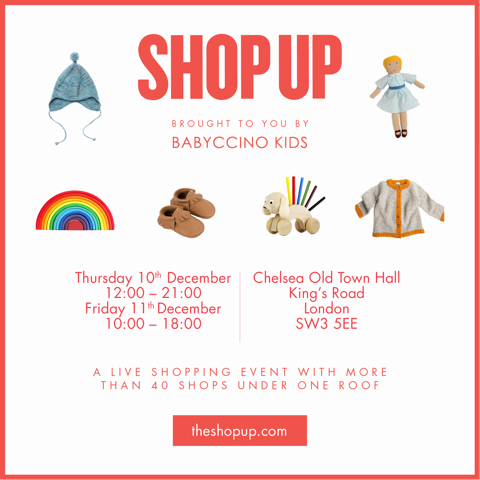 Last week Sense Organics participated in the 3rd Annual Babyccino Shop Up. It was loads of fun and I met loads of amazing other shop owners! The Babyccino Shop Up is a popup shop with a variety of amazing kids shops selling their product for two days under one roof. There were kids toy shops, book shops, clothing shops, you name it was there. The best kids shops around all gathered under one roof for a spectacular event. The Shop Up took place in the beautiful Chelsea Town Hall in Chelsea last Thursday and Friday and mamas and papa from all over London came to finish up their Christmas shopping.
If you haven't heard of Babyccino Kids, do check them out! Babyccinio Kids is a lifestyle and shopping portal website for fashionalbe parents like yourself. If you're looking for a kids shop in a certain area you can head over to Babyccino Kids and they can help you find a shop in that area or if you are interested in a good read about the lastest in the kids world, head over to their blog.
Here are some photos from the fabulous event.
Kelly xx
First and last photo were taken by the talented Lesley Colvin. Taken from Babyccino Blog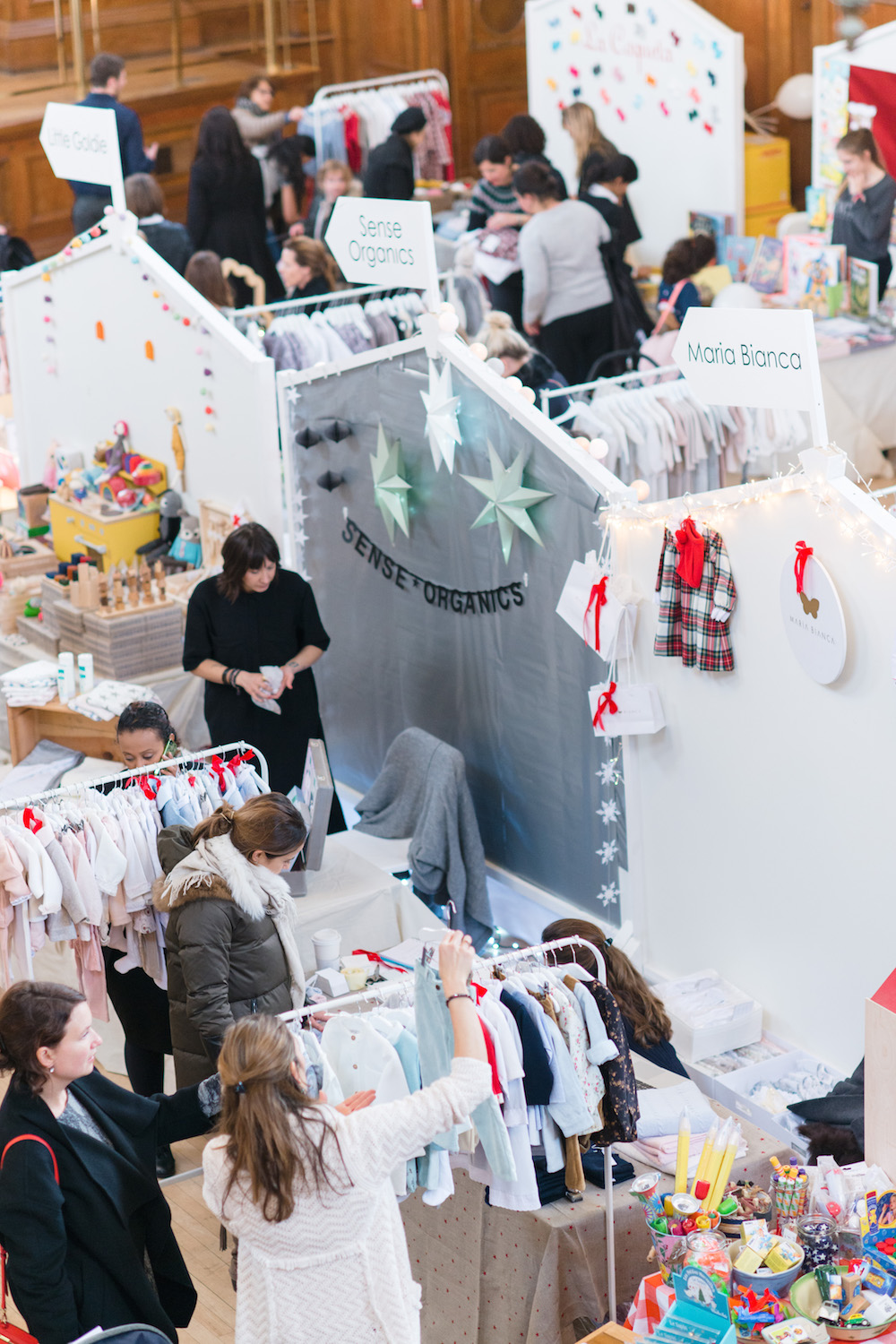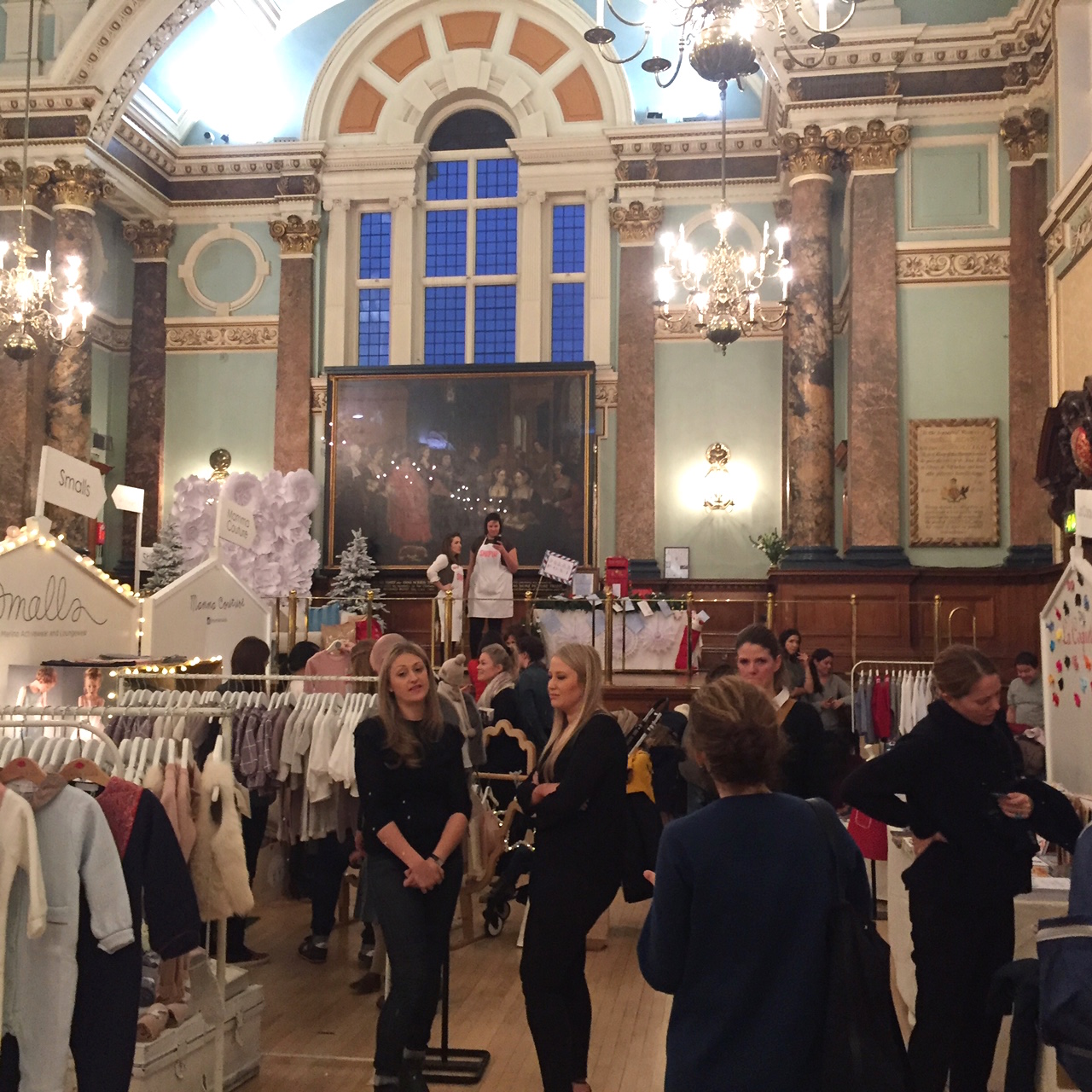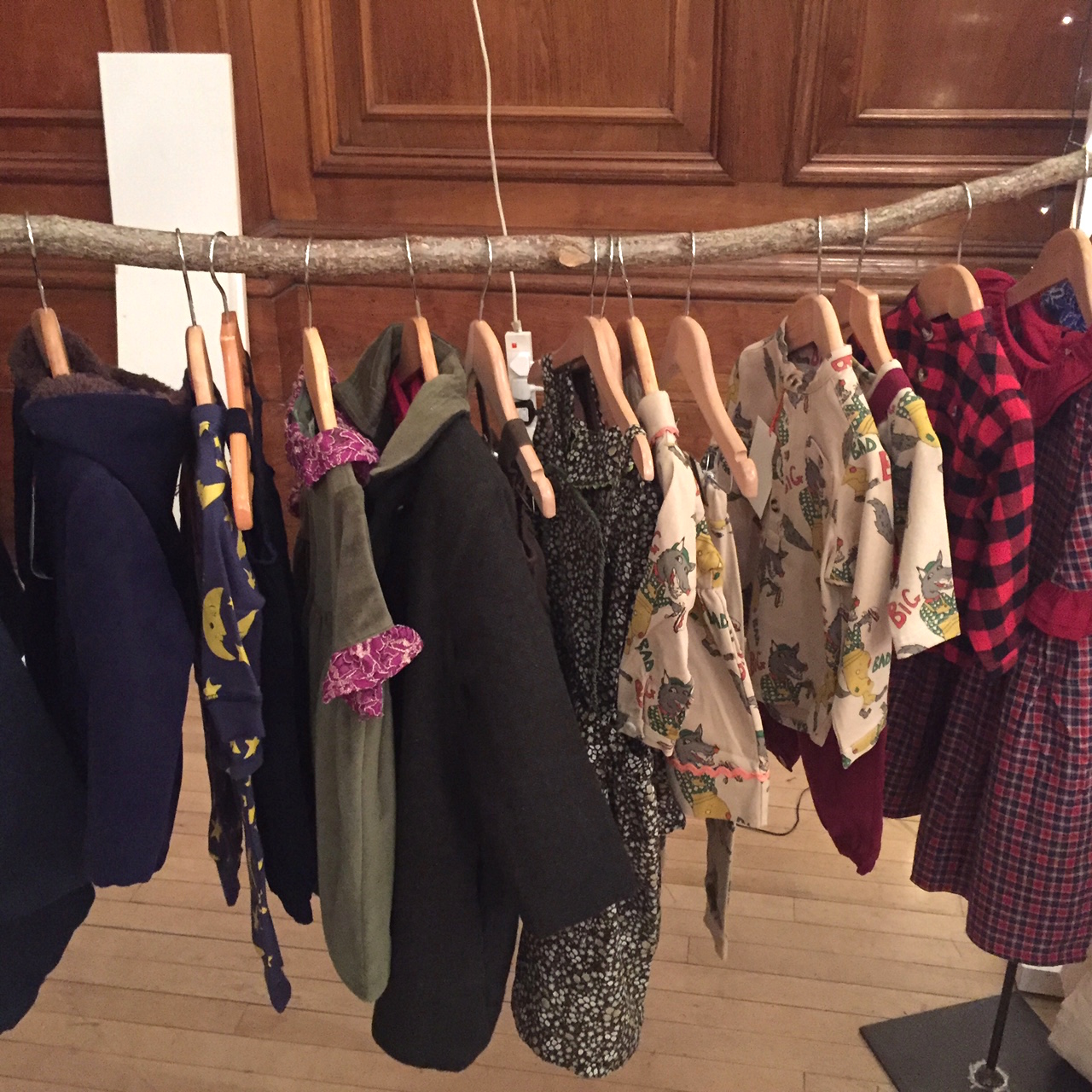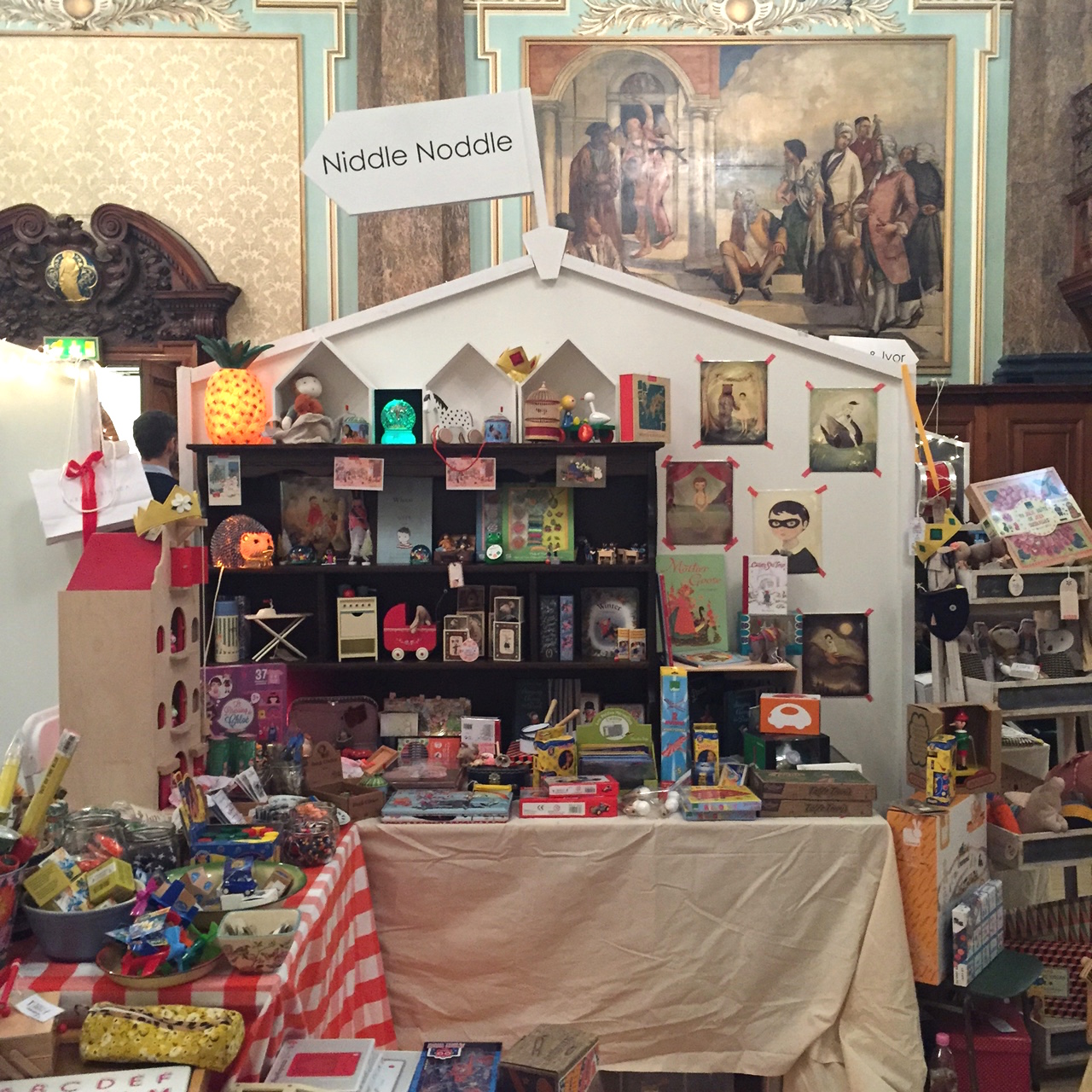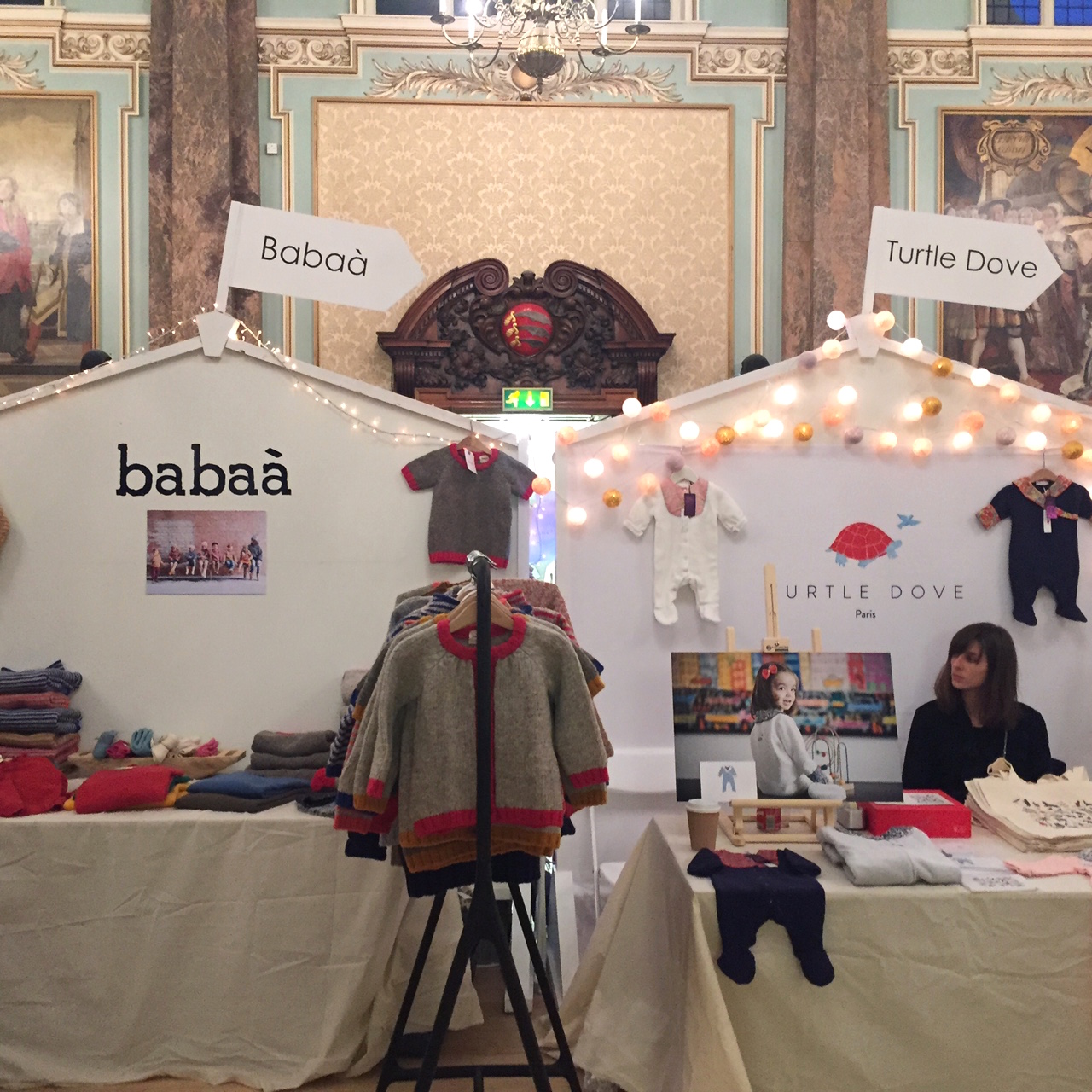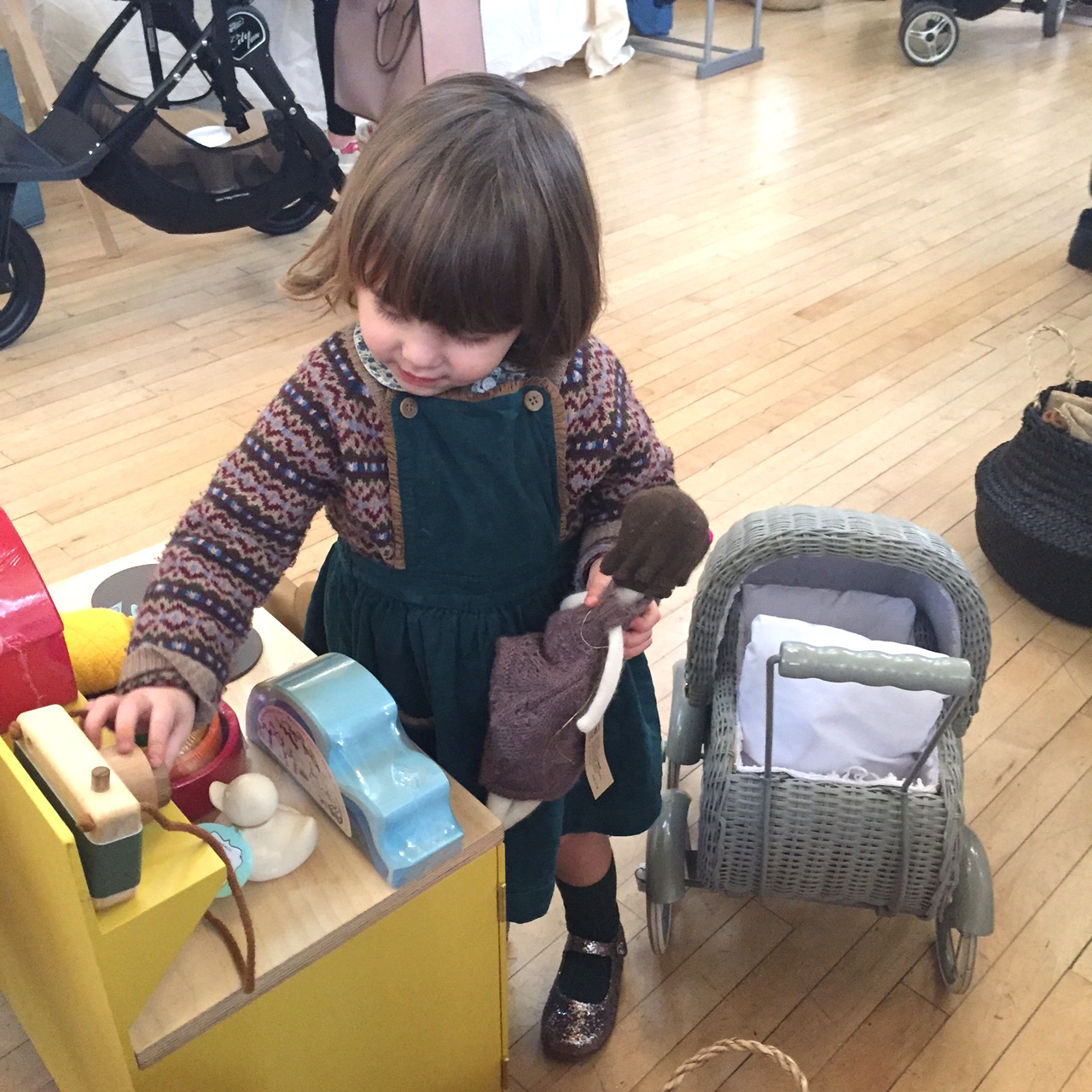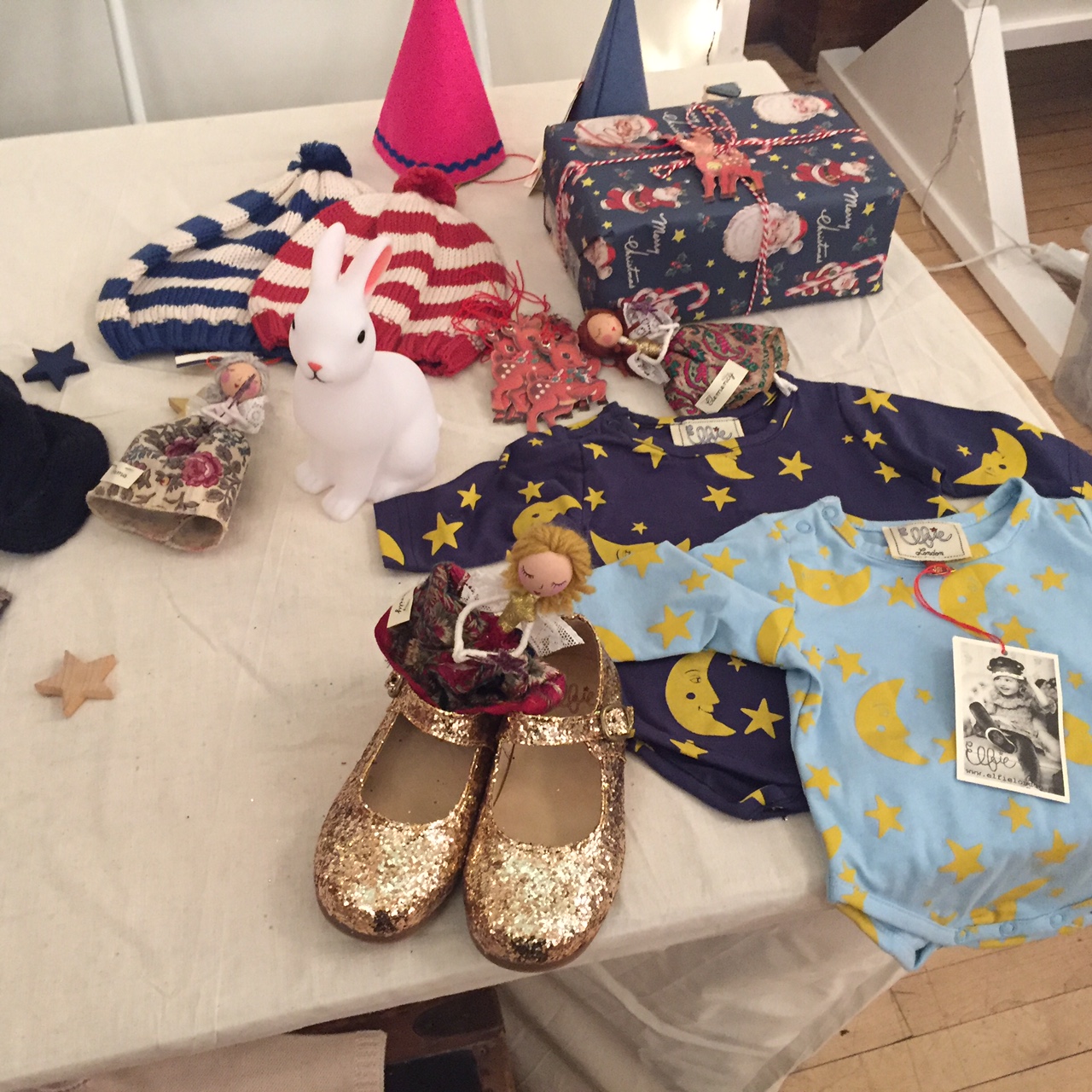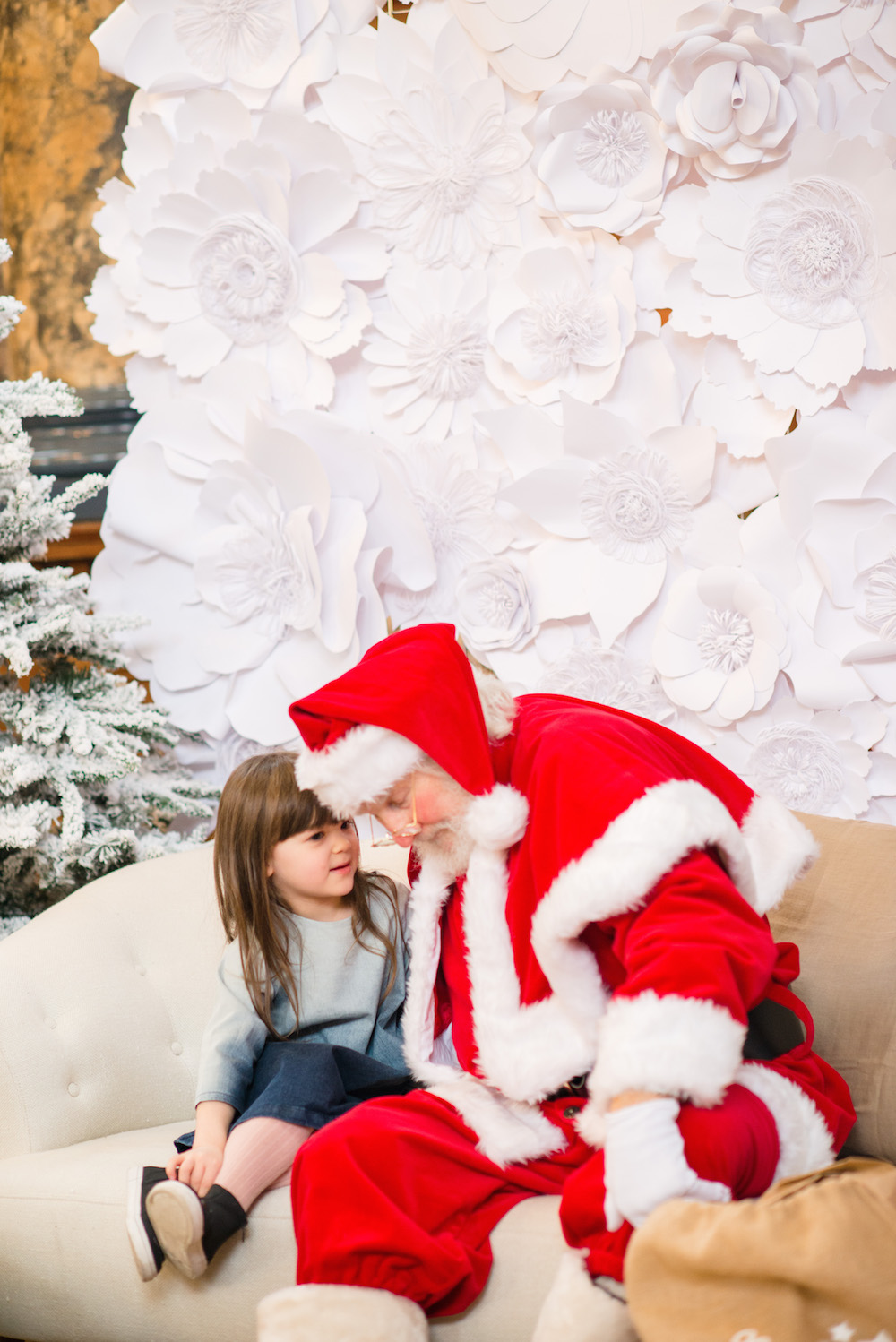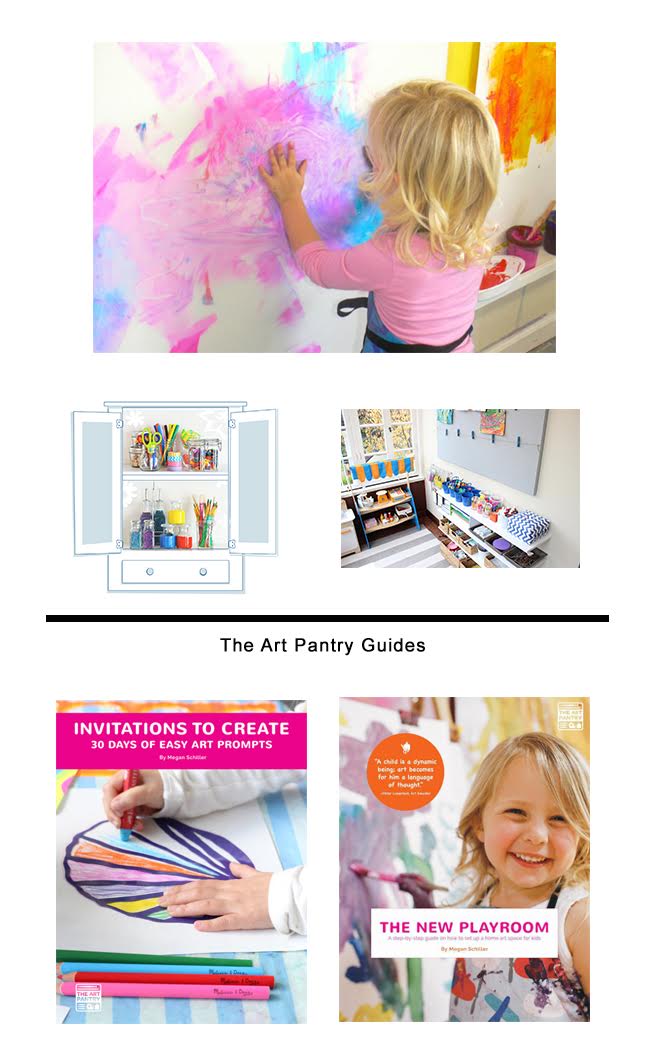 After a long days work it's easy for me to pop on the tv for Edith after I've picked her up from nursery. Usually she's quite tired as she has played her little heart out all day. I'm hurrying to get dinner on so I can start to get her ready for bed. I'm totally cool with having her watch some Curious George for a little bit, but I would actually like to eliminate the tv all together and keep it for special occasions or a movie with the parents. What was I going to have her do while I got on with things, I hadn't come up with a great plan until I came across The Art Pantry.
The Art Pantry is a design studio specialising in children's creative play spaces. Founded by Megan Schiller, designer and educator, their mission is to encourage children's creative play and learning through inspired design. Megan believes that every kid should have their own creative space, even if it's just a box they can pull off the shelve with art supplies in it. She has helped thousands of families create and set up a space for their kids to expand their imaginations through art.
Megan has prepared a step-by-step guide called The New Playroom on how you can create an art space for your child. You can go to her website and purchase and download a copy for yourself.
Here are three easy steps to get you started:
1. Set up a dedicated creative space, no matter the size (think quality over quantity) and stock it with quality, age-appropriate materials.
2. Help your child get to know the materials through experimentation and exploration.
3. Guide your child toward an empowered and independent use of the space, while keeping it fresh and organized (most of the time!).
She also challenges us mothers to a 30-day art challenge. She has prepared a guide called Invitations to Create with 30 art ideas to prepare for your child. They are super simple, easy to set up and allows your child to experiment with new art materials. I was really impressed by her ideas and plan on trying this out with Edith. You can purchase and download the guide from her website as well.
The Art Pantry is the perfect solution to no more tv!!!!!
Check out The Art Pantry here:
kelly xx