Swipe to the left
September 2015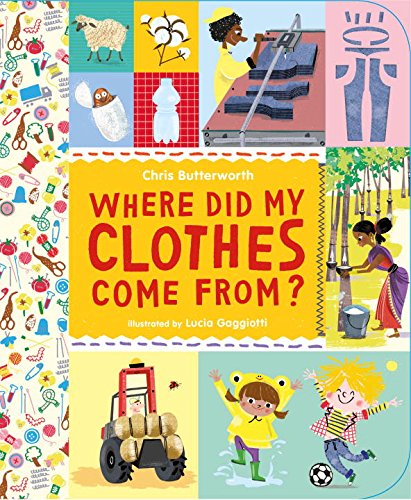 Sustainability, it's important. Here at Sense Organics, this is our main focus and something that has been dear to our hearts for a long long time. We may not be changing the way the fashion industry is heading but we are doing our part to help educate people/parents to buy more responsibly. If we can encouge responsible buying and discourge buying into fast fashion, then the use of chemicals and over producing will die down. I want my child to understand the importance of quality over quantity and encourage her to ask questions about where her clothes are coming from. I want her to realise that people make her clothes.
I think we all forget sometimes that there are people working very hard, usually working long hours in unsafe envirnoments to make clothes you find on the high street. Now I'm not saying that every shop on the high street employs factories with unpleasant working conditions, this is not the case. There are many big organisations trying very hard to move towards a more substainble way of manufacturing. But unfortunately there are still many fashion houses ignorning their factories working conditions and very low pay for the machinsts.
Here are Sense Organics we encourage you to ask about our manufacturing and the factories working conditions and how we source our fabrics, etc. We can give you an honest answer to all your questions. And be very proud of all our answers!
One of the blogs I follow, Bambino Goodies shared a book on their website called Where Did My Clothes Come From? by Chris Butterworth and illustrated by Lucia Gaggiotti on their website the other day. I was very tickled to see such a great book! I bought it right then for Edith. It's such a fun way to educate your kids about how their jeans are made or where there fleece jacket comes from. I found it very informative too!!!!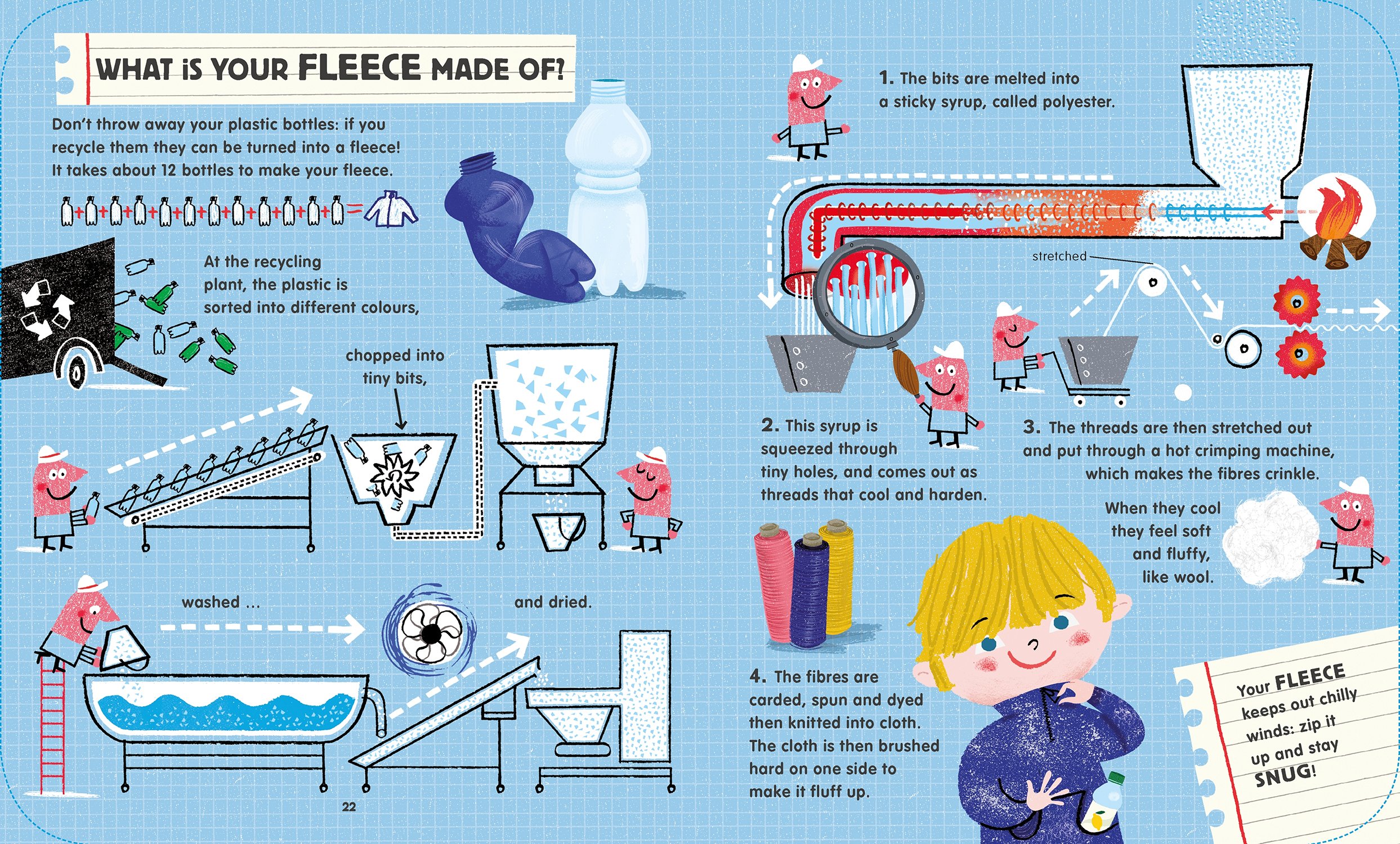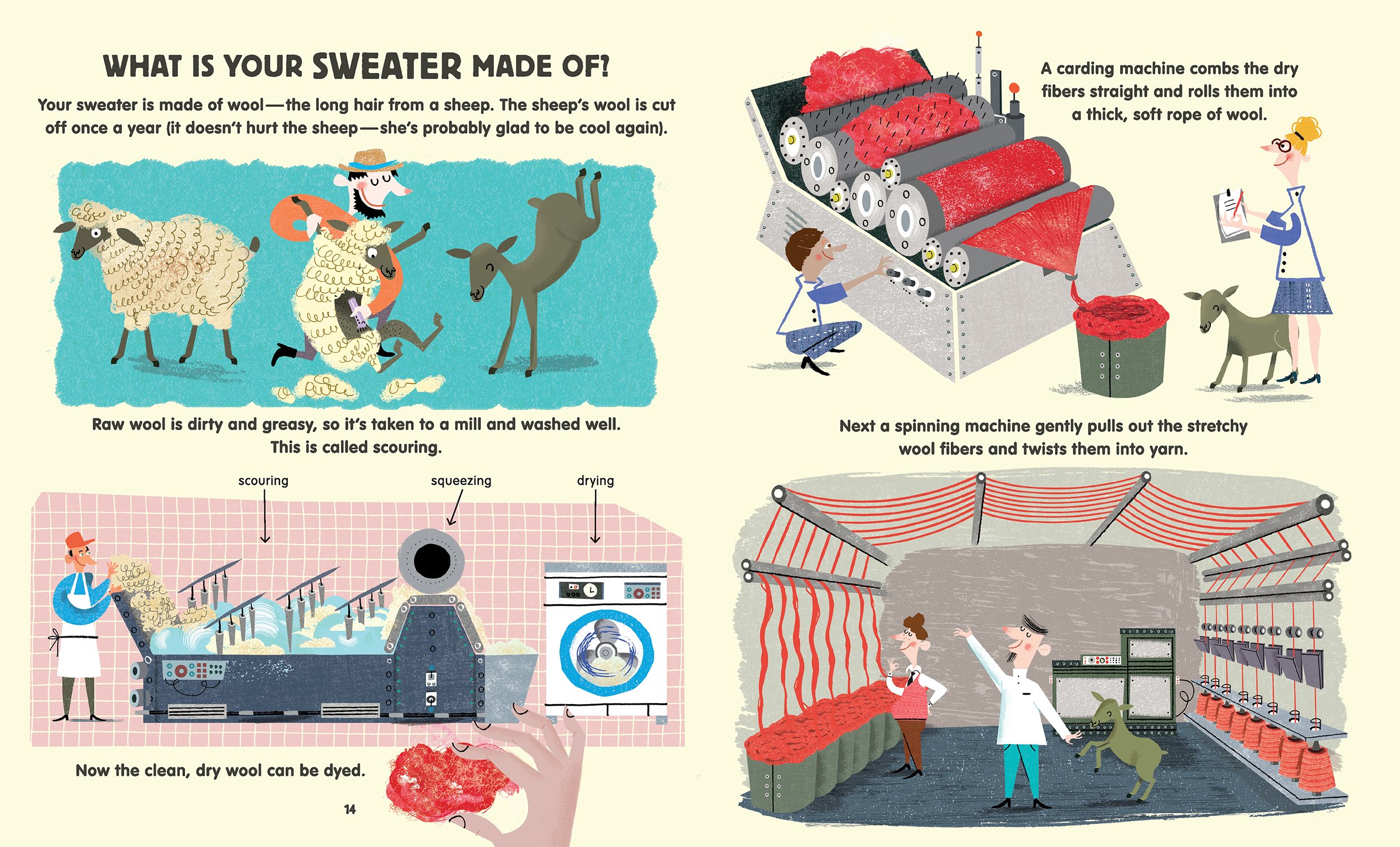 Check it out! You can buy it here from amazon
kelly xx