Swipe to the left
5 Green New Year's Resolutions for You and Your Baby
If you're looking to make some changes in your household, then the New Year is a wonderful time to start. Read on for our suggestions that are good for you, your baby, and the planet.
The New Year is here, and this means that many of us will be reflecting on 2016 and the positive changes we can make in our lives in 2017. There's never been a more important time than now to make a positive difference to our planet, and if your New Year's Resolutions help out you and your baby too then even better. Read on for our suggestions about New Year's Resolutions that will keep your and your baby's happiness high and your carbon footprint low.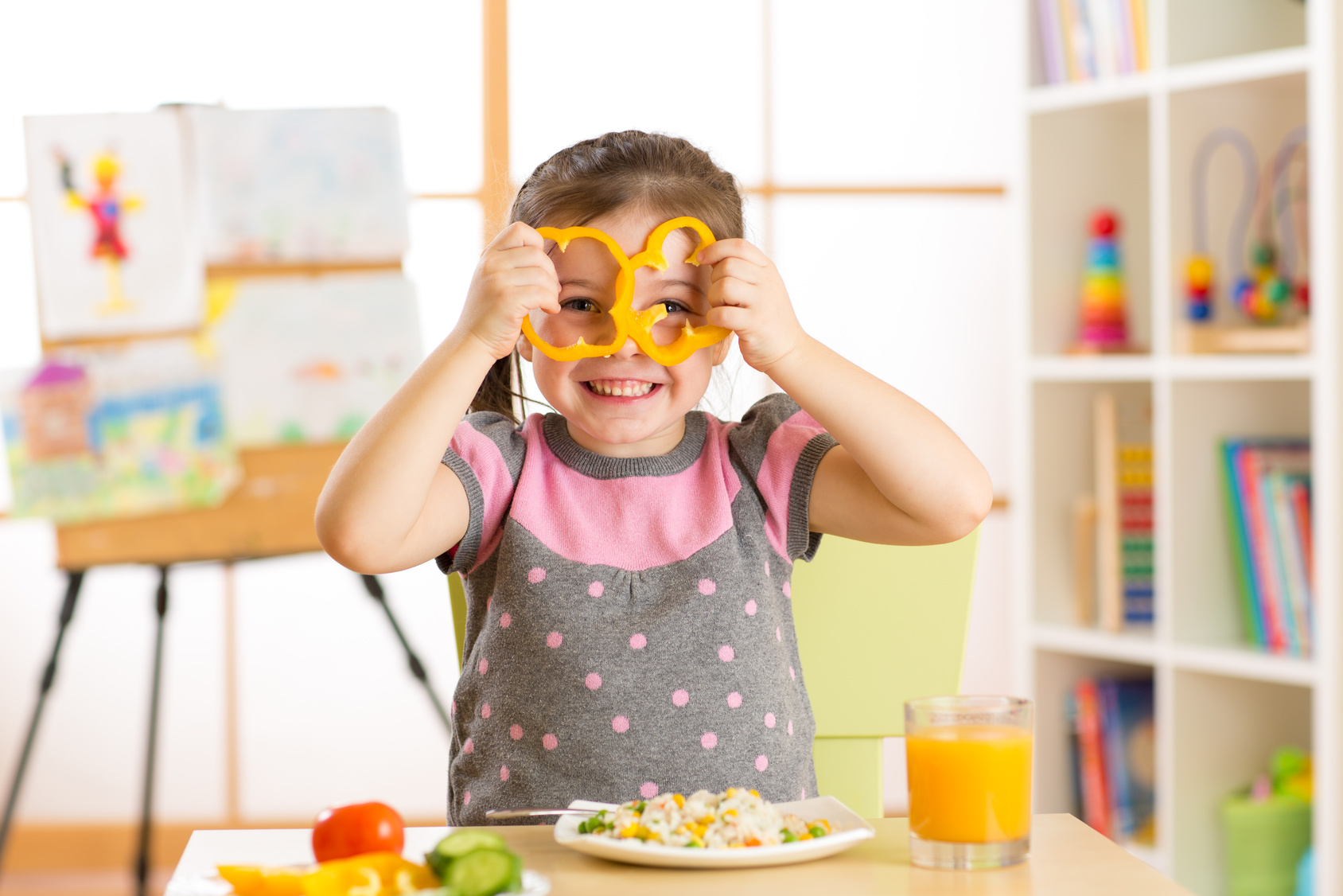 1. Organic Baby and Kids Clothing
This one's a no-brainer… and really there's no reason not to buy organic baby clothes when they last longer and feel so delightfully soft. You wouldn't spray pesticides anywhere near your child, so why dress them in clothing that's covered in toxic substances?
Add that to the fact that organic cotton has been proven to be more durable, and you're not only helping your child, but you're also helping your budget and the planet by using fewer textiles. Making sure your baby clothes are cotton is a great new year's resolution that will help everyone and make your child extra soft and huggable. For inspiration, browse our sale and get the New Year off to an eco-friendly start.
2. Making Your Own (Vegan!) Baby Food
As mums everywhere have started making their own baby food, sales of baby food have been on the decline. The benefits of this are clear. You don't need a Google search to find out what an ingredient is, and it's far more cost effective than buying baby food at the shop. If you choose organic, then you can have even more control over what you put into your child. Saving on packaging and cost is an added benefit, for both you and the environment!
3. Use More Reusable Nappies
Disposable nappies are the single biggest household item filling up our landfill sites, with the average infant producing a tonne of nappy related waste in it's 2 ½ years of disposables. While it may seem like a messy and disgusting switch to make, your budget and the environment will both thank you.
Not only that, but covering your child's delicate skin in plastic and pesticide filled fabrics will counteract all the good effects of the organic bodysuit on your baby. Once you get into a routine using eco-nappies, it will be no more of a chore than brushing your teeth at night.
4. Use Less Packaging
Everything we buy these days seems to come wrapped in five layers of plastic and cardboard, and when you have a baby in the family the amount of extra waste generated by such a tiny human is incredible.
From buying fruit that comes only in its own skin to making sure you carry reusable water bottles with you, every small change you can make is a step in the right direction to leaving a smaller carbon footprint.

Choosing more waste free options will also lead to healthier choices for your baby. The organic bananas that are loose or the processed food in a package? The choice is simple.
5. Try to Bike or Walk Everywhere
Cycling with your baby is a very personal choice, and if you don't feel 100% safe and secure then it's not worth the risk. When you have your newborn, though, it's easy to slip into the routine of driving everywhere. Breaking this habit is important both for the environment and the fuel costs for your family.
Walking everywhere may seem tiring at first, but you'll soon find that your stamina grows. Dress your children warmly in organic baby and kids clothing, and get them into the habit of walking too. As they get older, you'll find that keeping this habit of walking them to school and back every day helps reduce your stress levels as well as keeping you fit. There's nothing more satisfying than walking past an unmoving school-run traffic-jam, and knowing that you're saving money, getting fit, and maybe even getting home quicker.
Even small changes can make a big difference in the long run, and don't be disheartened if some things take a while to stick. Make this the year you persist, and turn those resolutions into long-term habits to be proud of!

Get a jump on your New Year's Resolutions now by shopping for our gorgeous line of baby clothes made from 100% organic cotton.