Swipe to the left
How Ethical Children's Clothes Are Great for More Than Just Your Baby
If you're stocking up on warm clothes for your little one this winter, there are more reasons to choose organic baby clothes than just the comfort of your baby's skin.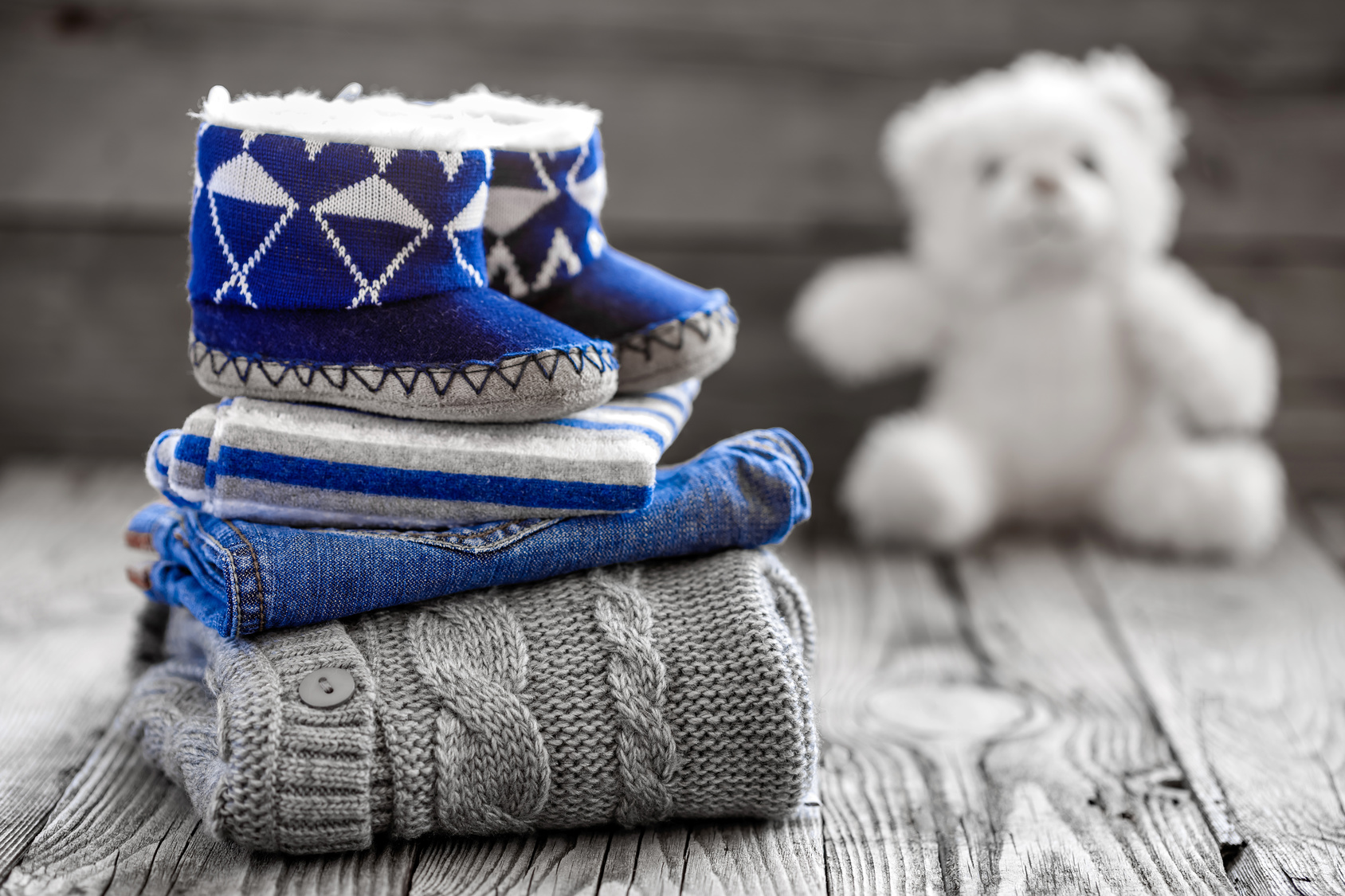 When choosing clothes for your baby, it's natural to look for baby clothes that will keep your child warm and comfortable. Choosing organic and ethical children's clothes, however, has so many more benefits than just being kind to your baby's skin. From when it's a seed being sown in a field, all the way to when you buy it in a shop, the journey of an item of clothing is one which is long and involves many people and resources. Read on to learn about why buying organic baby clothes is an investment for everyone and everything involved in that journey.
Buying Organic Baby Clothes Is Great for Your Bank Account
Studies have shown that organic cotton can last up to five times longer than cotton produced with pesticides. When you wash clothes, the cotton fibres start to break, which eventually causes holes and tears. The more substances and chemicals you apply to a fibre, the weaker it gets. A lot of clothes that we buy today that we consider natural, such as cotton and wool, have a Teflon, polymer or formaldehyde-based coating to give a smooth feeling and reduce shrinking and creasing. This all serves to weaken the fibre. Because baby clothes are washed more frequently, they have much higher wear and tear. Although you might spend a little more to start with, you'll save money in the long run. When organic baby clothes last so well, they don't only save you money; they can save your friends and family money by becoming hand-me-downs.
Ethical Children's Clothes are Good for the Babies of Others
When buying organic baby clothes, consider that you're also putting money into the pocket of another family who made them. It's far better to buy ethical baby clothes and to support a company that provides a living wage and sound working conditions. At Sense Organics, we have joined forces with Child Rights Cell (CRC) through SAVE Tiripur, so not only does your money go to supporting the workers, but a percentage also goes to support CRC's Bridge School scheme.
Bridge schools support children rescued from child labour, mainly from garment factories, and provide them with an education and a fresh start. When you buy ethical baby clothes, you make the choice to support the next generation of children in a developing country, as well as clothing your child comfortably, safely and sustainably. Sense Organics products are also vegan and cruelty free, so it's not just the next generation of humans we're protecting. From being grown, to being sewn into adorable baby clothes, we strive to keep every step as ethical and environmentally friendly as possible.
Ethical Baby Clothes Benefit the Planet
Your child was created naturally, so why add chemicals to them as they grow? Cotton may have been used by humans for thousands of years, but it's come a long way from its humble origins. While only covering 2.5% of the world's agricultural land, 25% of all insecticides and 18% of all pesticides used worldwide are used on cotton crops.
Not only is this harmful to our environment and our ecosystem, but it also damages the communities working on the crops. Without proper equipment and knowledge of pesticides, many workers fall ill and even die, leaving their families without an income. Each year in the US alone, 10,000 workers die from cancers related to pesticide use, while in developing countries, that figure more than doubles.
The life-span of organic cotton clothing is important for the environment, too. It requires around 400 gallons of water to create one cotton t-shirt and, when 10.5 million tonnes of clothing are sent to landfill each year in the US, doing your bit to ensure the clothing you buy lasts as long as possible is something small but significant you can do for the environment.
When it benefits you and your family, as well as the environment and workers in vulnerable communities, there's no argument against organic cotton and ethical children's clothes. They're not only an investment for your child, but also for the future of the planet they're growing up in.
To shop for ethical children's clothes that are cute, comfortable and hard-wearing for your little one, or to find more out about the social projects Sense Organics is involved in check out our website!